October 2021
Trick-or-Treat, Tom's a Cheat
Come and Get Dis Who Dat Meat
What's New In Real Estate & Life In New Orleans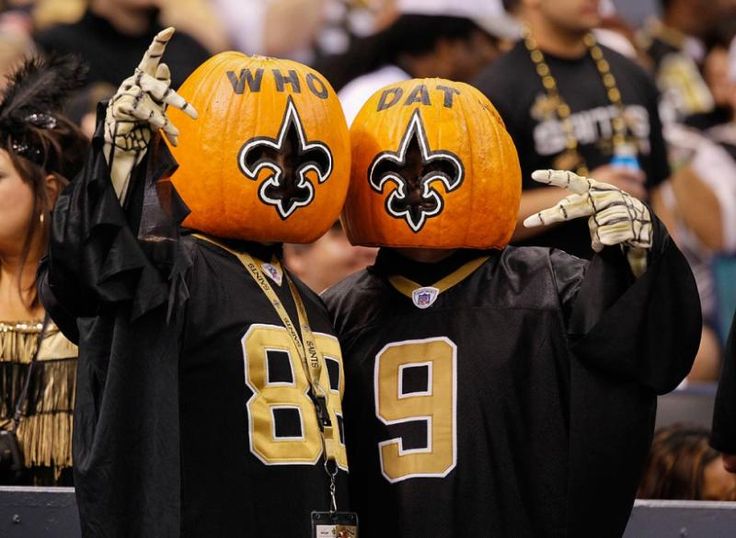 With the constant cancellation of festivals, holidays, and live music events, it's certainly been hard to remember why we all live here. But fear not. Soon enough, we will be reminded why this is the greatest city on earth. Ironically, the "Big Easy" doesn't always offer a life of convenience, but as the late cultural legend Anthony Bourdain attested: "There is no place more uniquely wonderful... there's no explaining it, no describing it."

Despite the array of hurdles, headaches, and hardships, things seem to be getting a little less scary with the weekend shaping up for the perfect Ida-Covid mojo hand. Prepare for a post-pandemic, post-mask mandate culmination of some of New Orleans' finest elements— utopian weather, extravagant costumes, and a titillating Saints Gameday. But let's not speak too soon, we all know Halloween brings out more than enough weirdos to make some freaky sh*t happen.

Thankfully, we've been busier than Jared Brossett's legal team and have managed to put together some interesting properties for this month's lineup. We have an exceptionally positioned commercial space in the heart of Metairie, an income-producing retail center on Old Gentilly, and a boutique office space on OC Haley.
---
Featured Properties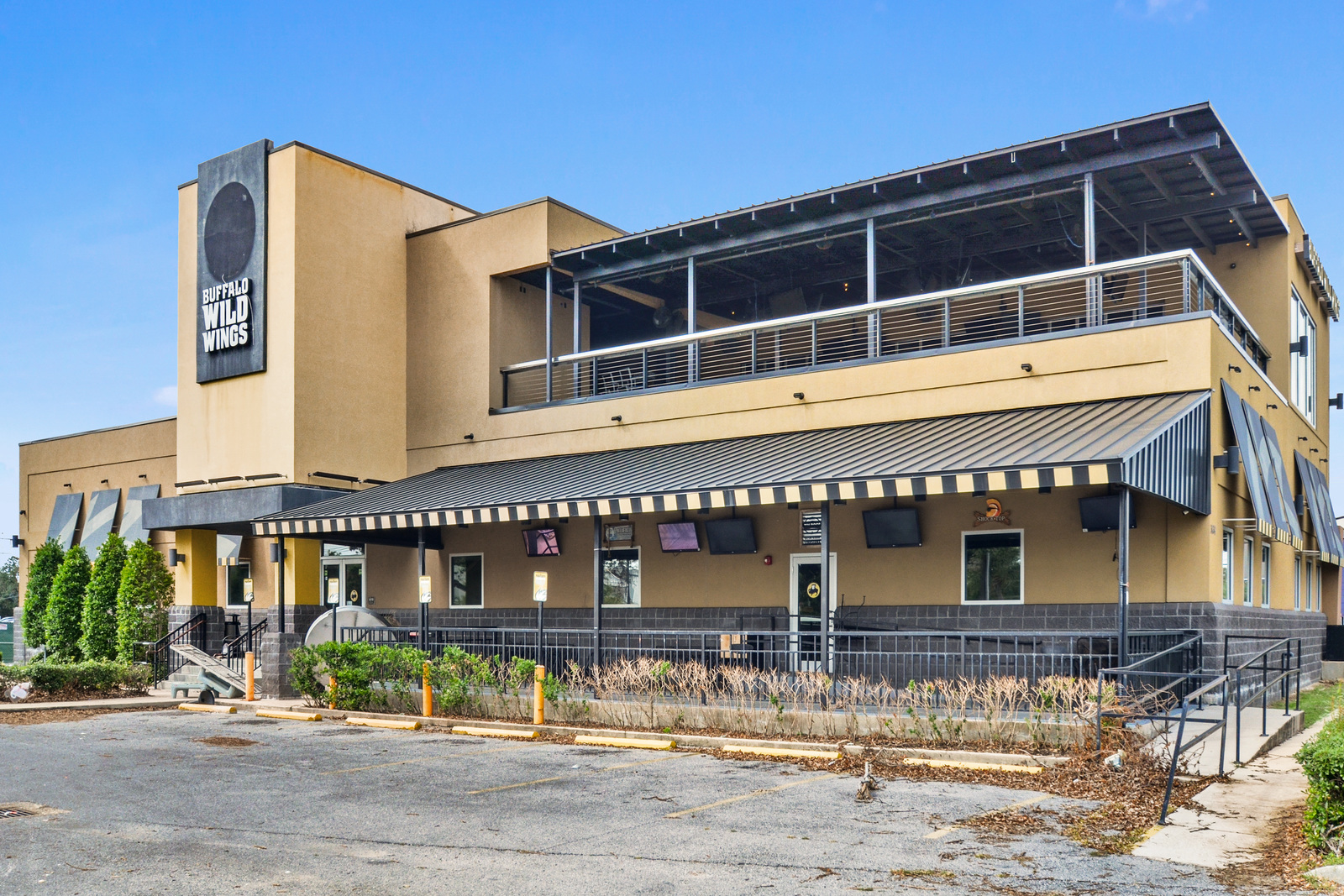 This property is located on the prime stretch of Veterans Memorial Blvd and is ideal for retail, bar, or office. The site is the second floor of the Buffalo Wild Wings, and includes over 2,300 SF of conditioned space in addition to an exceptionally positioned ~2,000 SF outdoor patio, complete with misting system, roll-up garage doors, panorama views, and plumbing for natural gas heaters. The interior space features full bar buildout, ADA restrooms, elevator access, dimmable lights throughout, and was previously operated as an auxiliary bar/dining space for the ground floor restaurant. Nearly 100 off-street parking spaces are available to share with the ground floor restaurant.

See additional information here.
---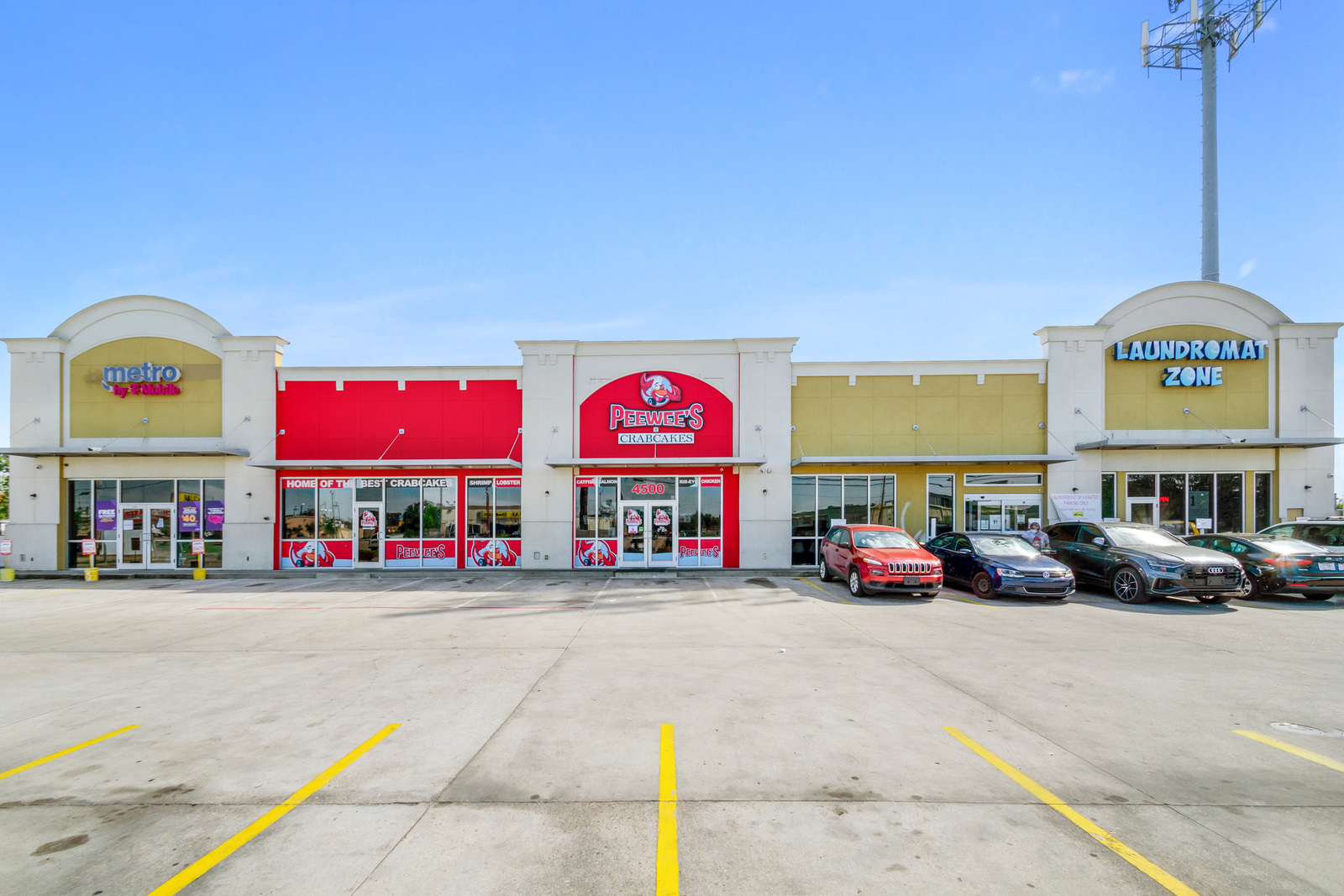 Newly constructed and tenanted, 4500 Old Gentilly Road offers a NNN leased investment property along with a highly successful washateria business for sale. Currently the owner of the building operates the Landromat Zone, which was established in 2017 and has proved highly successful. Metro PCS and PeeWee CrabCakes are on NNN leases. The property was developed in 2017 and is in close proximity to a number of national retailers and commercial establishments, including dollar stores, restaurants, retailers, hotels, etc. The property has unimpeded access to I-10 and I-610 and is within a 15-minute drive to nearly the entire New Orleans MSA. The Business requires virtually zero day-to-day management and is completely automated.

Business P&L statements, inventory list, etc. are available upon request. Ownership is willing to remain on-site for several months to facilitate the transfer.

For more details, click here.
---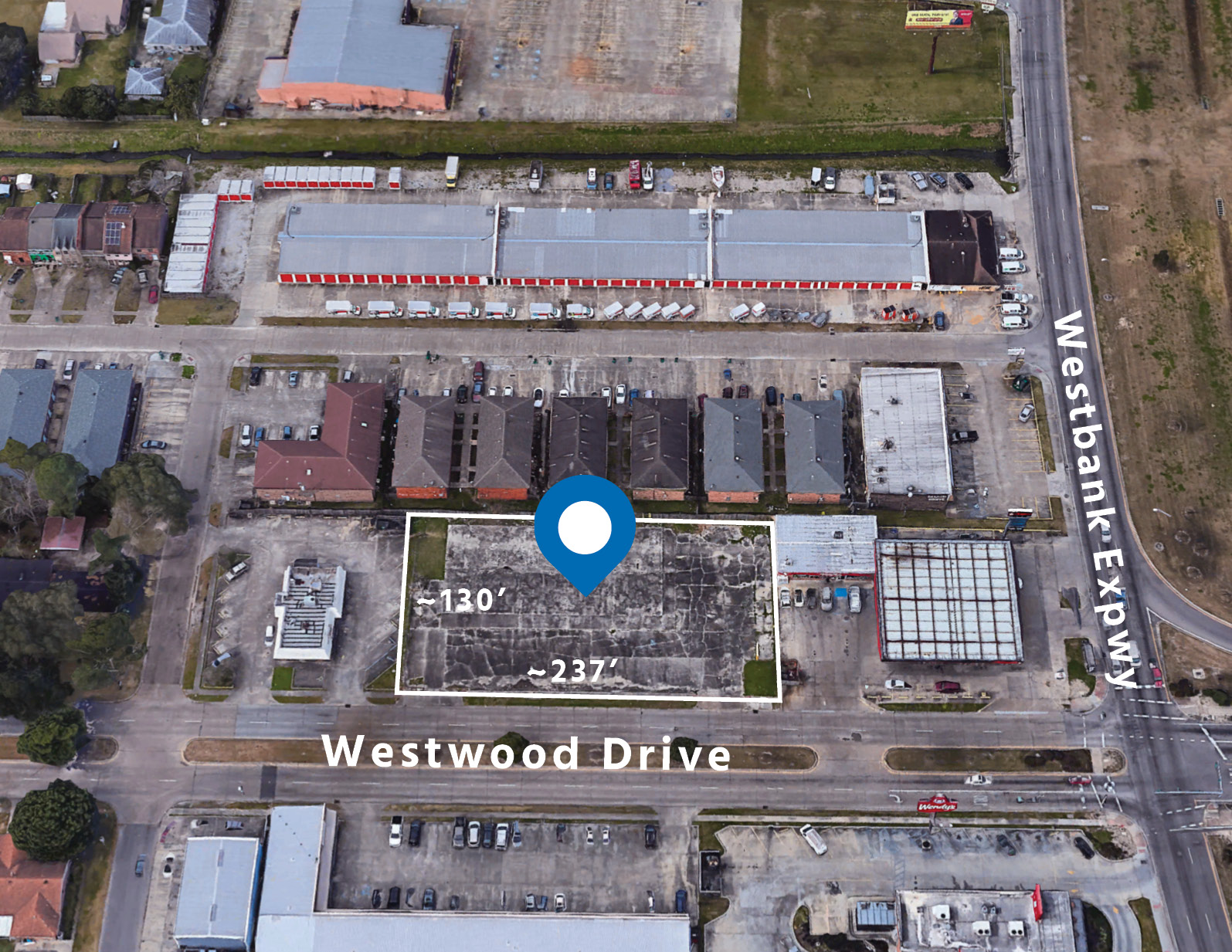 Large vacant land site available for sale in Marrero, just one property off of the Westbank Expressway. The majority of the property is paved. The site was previously a location for Dollar General, and features over 230' of frontage on the divided street of Westwood Blvd, with direct access to all of the Westbank and a short drive from downtown New Orleans.

The property is in close proximity to Wendy's, Popeyes, Advanced Auto Parts, Dollar General, Family Dollar, Sonic, and a number of other national retail, restaurant, and service tenants.

See additional information here.
---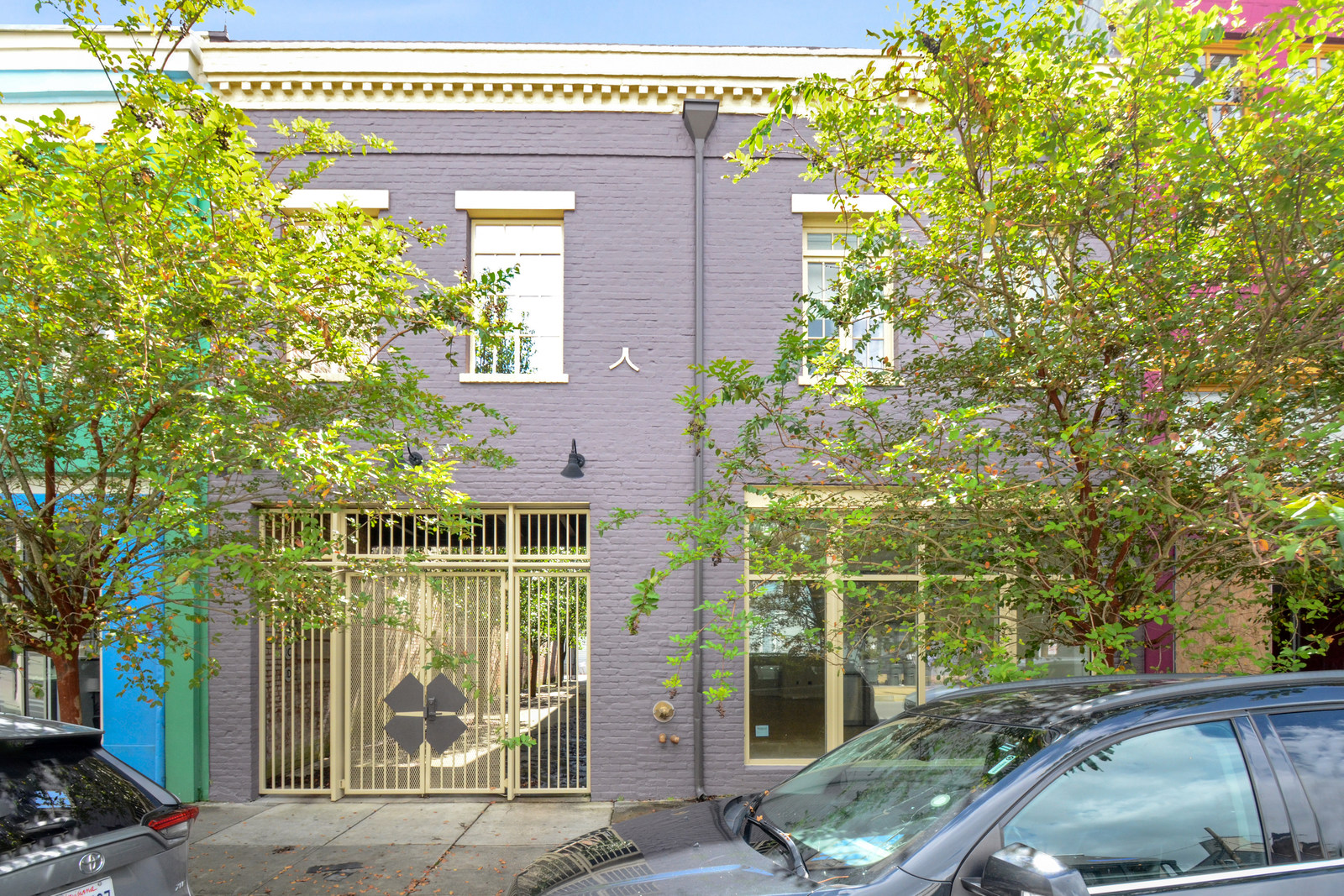 The entire ground floor is available on a triple net basis with the third floor offered on a gross lease basis. The property features full office buildout, including a private courtyard, conference room, kitchenette, alarm system, and tons of natural light along with high ceilings and sprinkler system throughout. The third floor is accessed via a covered exterior stairway and offers exceptional views of downtown New Orleans.

Additionally, off-street parking via the private rear lot may be available. The property is in close proximity to a number of local restaurants, retailers, and office users.

See additional information here.
---
---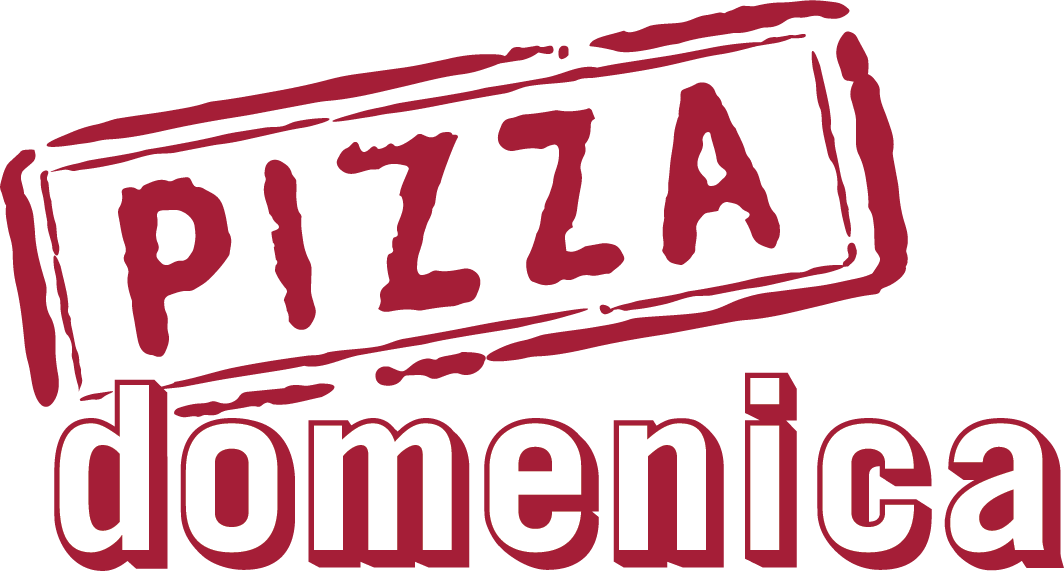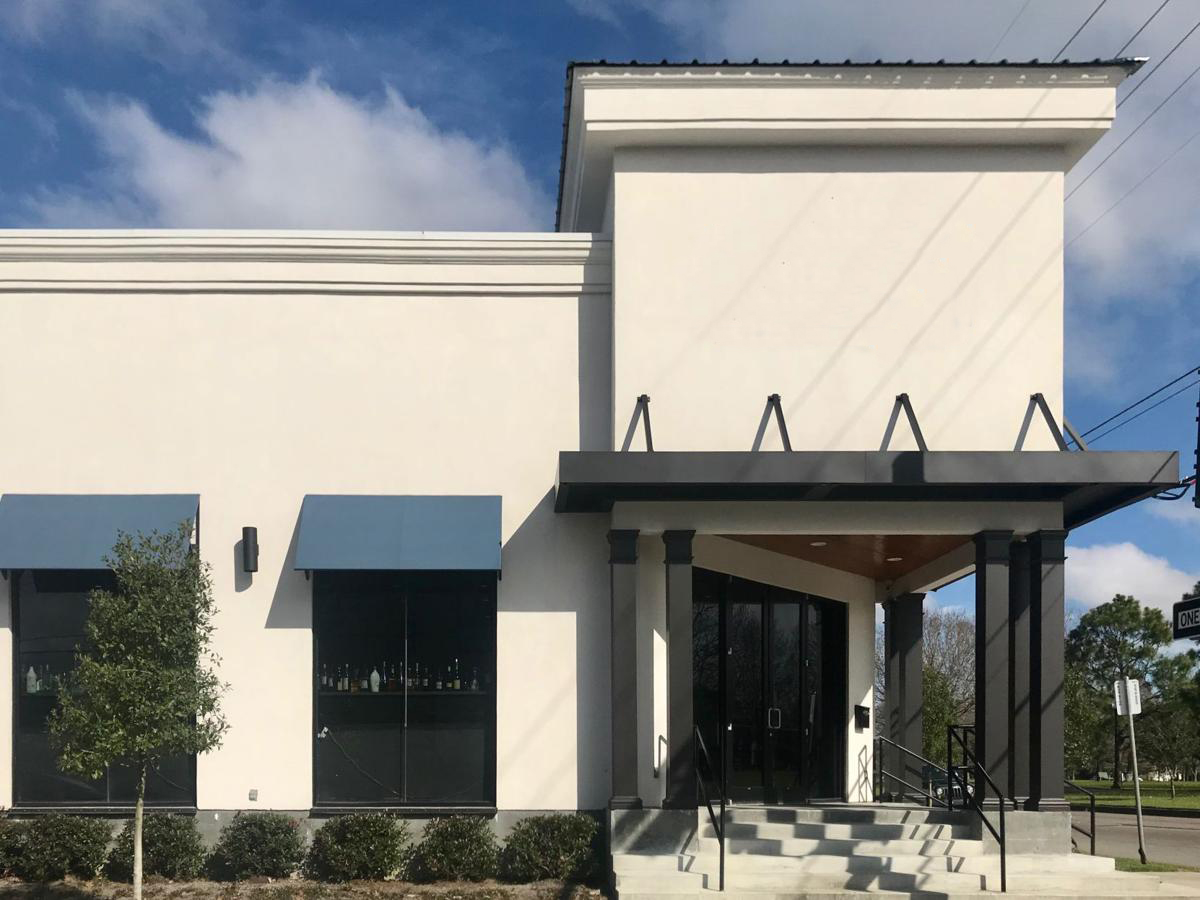 Located on the prime corner of Harrison Ave & Pontchartrain Blvd in Lakeview, the building was previously occupied by Azul's Sports Restaurant for 5 days. Besh Restaurant Group has done a total makeover of the space which will soon operate as the 3rd Pizza Domenica location in the city.

The perfect order: To drink, we recommend the Vesper (Casey never visits a restaurant without calling ahead so the drink is ready upon arrival). Start off with the smoked wings and a full order of garlic knots. For the main course, order the tutto carne pizza with a side of roasted cauliflower and fresh whipped feta. Unfortunately no dessert. Casey's been a bad boy.
---
What We're Eating & Drinking
WE'RE EATING

Mae's Bakeshop: Grandma's Molasses Cookies

WE'RE DRINKING

La Boca: Pisco Sour

Grandma's cookies are not too rich and not too sweet, but jussst right. Casey suggests filling your Louisiana-grown medical marijuana prescription and following the recipe closely. If you're not into baking, order these tasty and addictive cookies to be delivered. Mae's Bakeshop is at the top of the cookie jar for us.

Here's the recipe!

We seem to always pair the unnatural selections of booze and food. There aren't many cocktails that can be paired with an Argentine steak and a spiced cinnamon, ginger, molasses cookie. But where there's a will, there's a way, and we've got the recipe to see how hard you'll work. Dunk the cookie in the cocktail, and shake it all about.

Click here for the recipe!
---
Office Update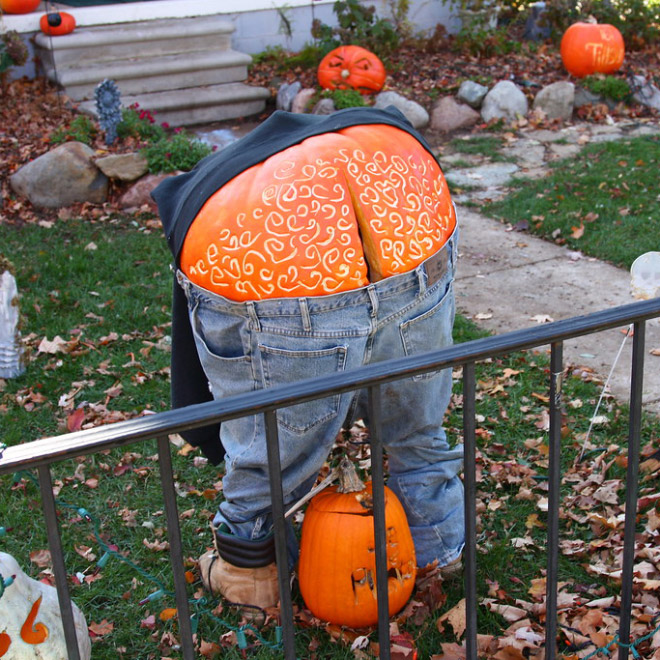 Now that stepping outside no longer requires bathing ourselves in SPF 170, our Friday backyard happy hours have returned. For anyone looking to talk shop, do yourself a favor and join us. We're on a champagne budget with Coors Light taste, but our freshly squeezed margaritas will have you noodling into the weekend with a smile on your face.
---
"The work-week is the weekend, and the weekend is the work-week. Saturdays and Mondays, and all days are humpdays." -Casey Burka


If our newsletter becomes old, generic or lame, it would be an utter shame. Speak up, help us out, that's what we're all about.