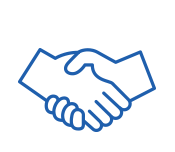 Brokerage
We help clients buy, sell, and lease commercial real estate.
View Listings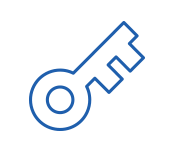 Management
We provide streamlined, cloud based property management solutions.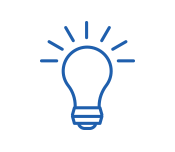 Consulting
We bring expert advice and guidance to real estate projects.
Featured Listings
1725 St. Andrew Street offers a shovel-ready development site for sale, with plans available for a 16-unit townhome property. Ownership has drafted a full set of plans for 14 townhomes and 2 detached ...
View All Listings
Featured Listings
3947 Magazine Street was recently leased out to Rowan, Inc. as their first store in the New Orleans market. Rowan Piercing Studio performs ear piercings using licensed nurses. The corporately guarante...
View All Listings
Featured Listings
Located at the corner of Magazine and Marengo Streets, 4041 Magazine Street offers a 2nd generation restaurant location available for lease. Currently, the property is occupied by Izzo's Illegal Bur...
View All Listings