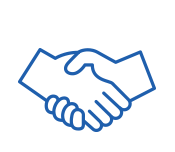 Brokerage
We help clients buy, sell, and lease commercial real estate.
View Listings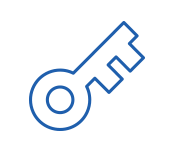 Management
We provide streamlined, cloud based property management solutions.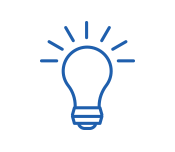 Consulting
We bring expert advice and guidance to real estate projects.
Featured Listings
This commercial condominium located at 745 Baronne Street is now available for purchase. The property was meticulously renovated in 2021 and is currently owner/operated as a nail salon. The property b...
View All Listings
Featured Listings
Located in the heart of the Freret Street traffic, 4921 Freret Street offers a fully leased investment property. The 2-unit property is master leased by a single tenant who operates a vape/smoke shop ...
View All Listings
Featured Listings
Situated on bustling Freret Street, this two-story raised basement building is available for sale. The HU-MU zoned space was previously occupied by a nail salon, although has been vacant for many year...
View All Listings