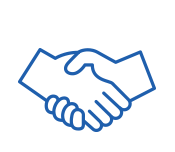 Brokerage
We help clients buy, sell, and lease commercial real estate.
View Listings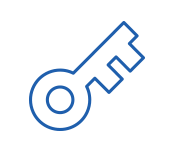 Management
We provide streamlined, cloud based property management solutions.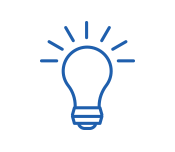 Consulting
We bring expert advice and guidance to real estate projects.
Featured Listings
Located at the corner of Louisa and Chartres Streets, this property is steps from Crescent Park and the Rainbow bridge connection and provides stunning riverfront views on a large site. The property i...
View All Listings
Featured Listings
1432 Baronne Street offers 10 residential units and commercial space on the corner of Baronne Street and Martin Luther King Avenue. 1432 Baronne Street was renovated after Hurricane Ida and has a new ...
View All Listings
Featured Listings
Exceptionally renovated in 2016 with high-end finishes and fixtures throughout, 2854 St. Charles Avenue offers an incredible piece of real estate in an incredible location. The 6 unit mixed-use proper...
View All Listings