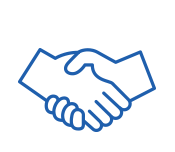 Brokerage
We help clients buy, sell, and lease commercial real estate.
View Listings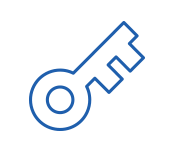 Management
We provide streamlined, cloud based property management solutions.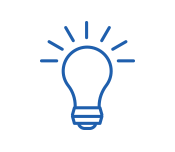 Consulting
We bring expert advice and guidance to real estate projects.
Featured Listings
Exceptionally renovated in 2016 with high-end finishes and fixtures throughout, 2854 St. Charles Avenue offers an incredible piece of real estate in an incredible location. The 6 unit mixed-use proper...
View All Listings
Featured Listings
3947 Magazine Street was recently leased out to Rowan, Inc. as their first store in the New Orleans market. Rowan Piercing Studio performs ear piercings using licensed nurses. The corporately guarante...
View All Listings
Featured Listings
Vacant land on Canal Blvd in Mid City, New Orleans, zoned S-LB2 available for sale. The property is improved with pavement across the whole parcel. The site has a billboard lease on the property for t...
View All Listings