January 2022
Here Comes The Big Chief!
What's New In Real Estate & Life In New Orleans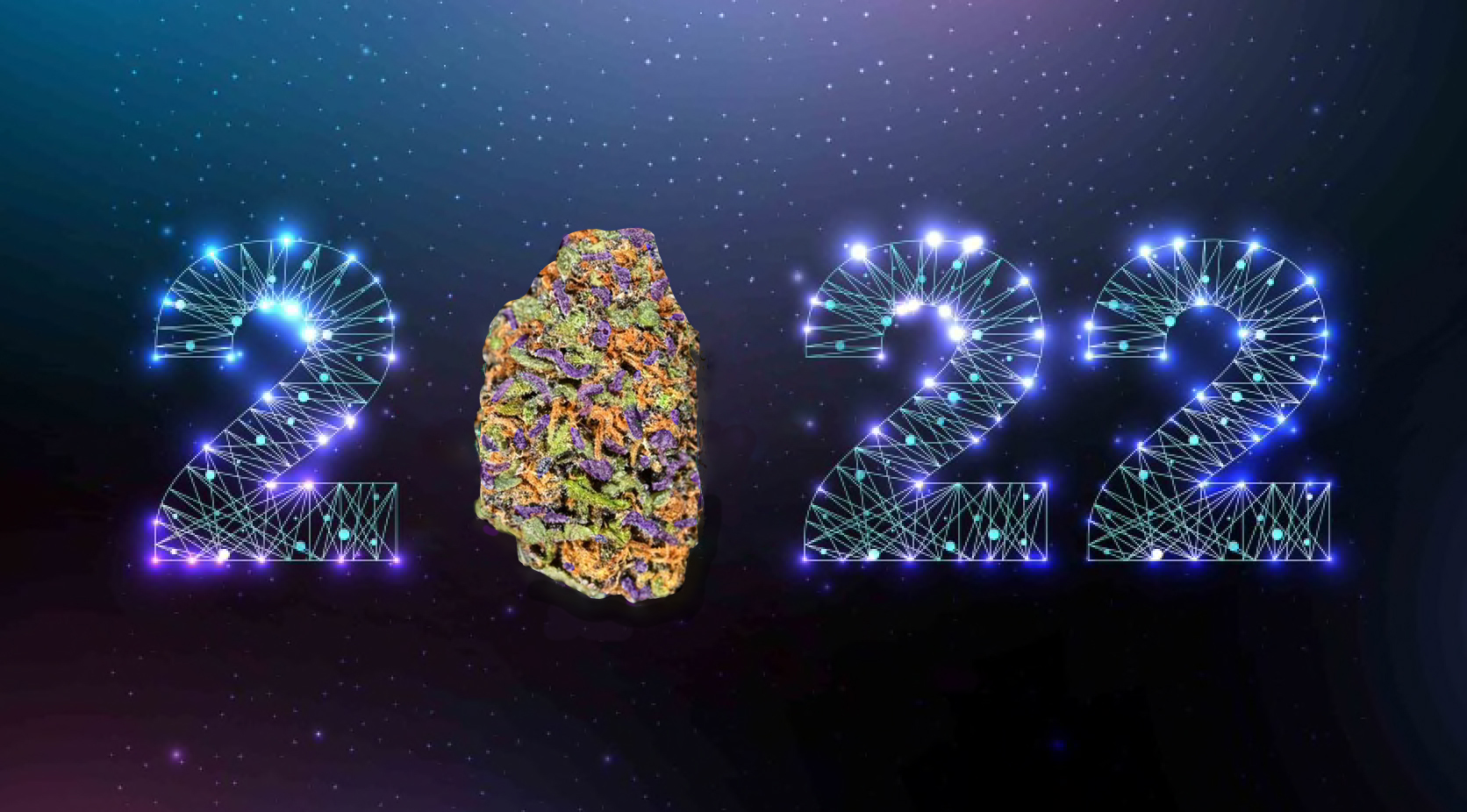 Omi-chronic! The first month of 2022 is here, and after receiving two or three requests for the return of our potent newsletter, we're back. After all, we are the weavers of words. Language is our brush, real estate is our canvas, and we're ready to paint it like one of your French girls.

After the big hit of missing our first Mardi Gras since 1979, we're more than ready to post-up on the neutral ground with 100,000 of our closest friends, drink a few cold ones, and take in all the psychedelic sights, dope sounds, and funky smells that are sure to mellow our souls. We couldn't imagine a more high time. Needless to say, New Orleans without Mardi Gras is like cereal without the milk, Kool-aid without the sugar, or ham without the burger. So basically... Atlanta.

In case you haven't heard, medical marijuana is now legal in New Orleans. Casey has already begun experimenting with his new medicine and decided that perfecting a smoked pork belly old-fashioned was a good use of time. That may sound sickening— and it turns out it is.

With a fresh start to the New Year and the pungent smell of flower in the air, we're excited to roll out these joints.
---
Featured Properties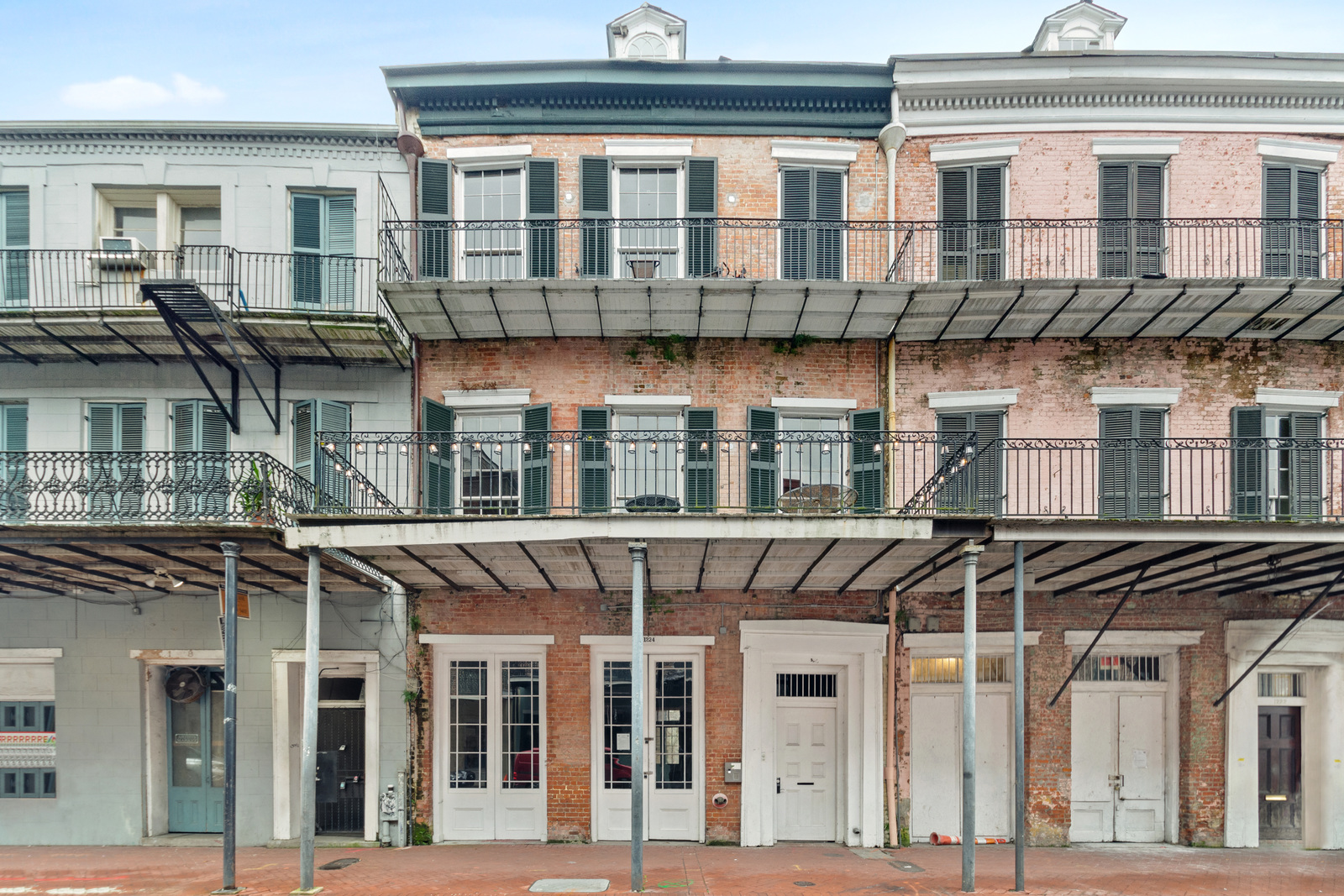 Located on Decatur Street just steps to the French Market in the heart of the French Quarter, 1224 Decatur Street offers a well-positioned and maintained mixed-use investment for sale. The ground floor is currently under construction for retail use. Two three-bedroom apartments and an attic storage space (which could be converted into an additional apartment unit) occupy the upper floors.

The property is located in the French Quarter and is within walking distance to Dian Xin, Louisiana Pizza Kitchen, The New Orleans Jazz Museum (formerly New Orleans Mint), the American Sports Saloon, all of the restaurants and retailers at the French Market, and a host of other shops located within the French Quarter.

See additional information here.
---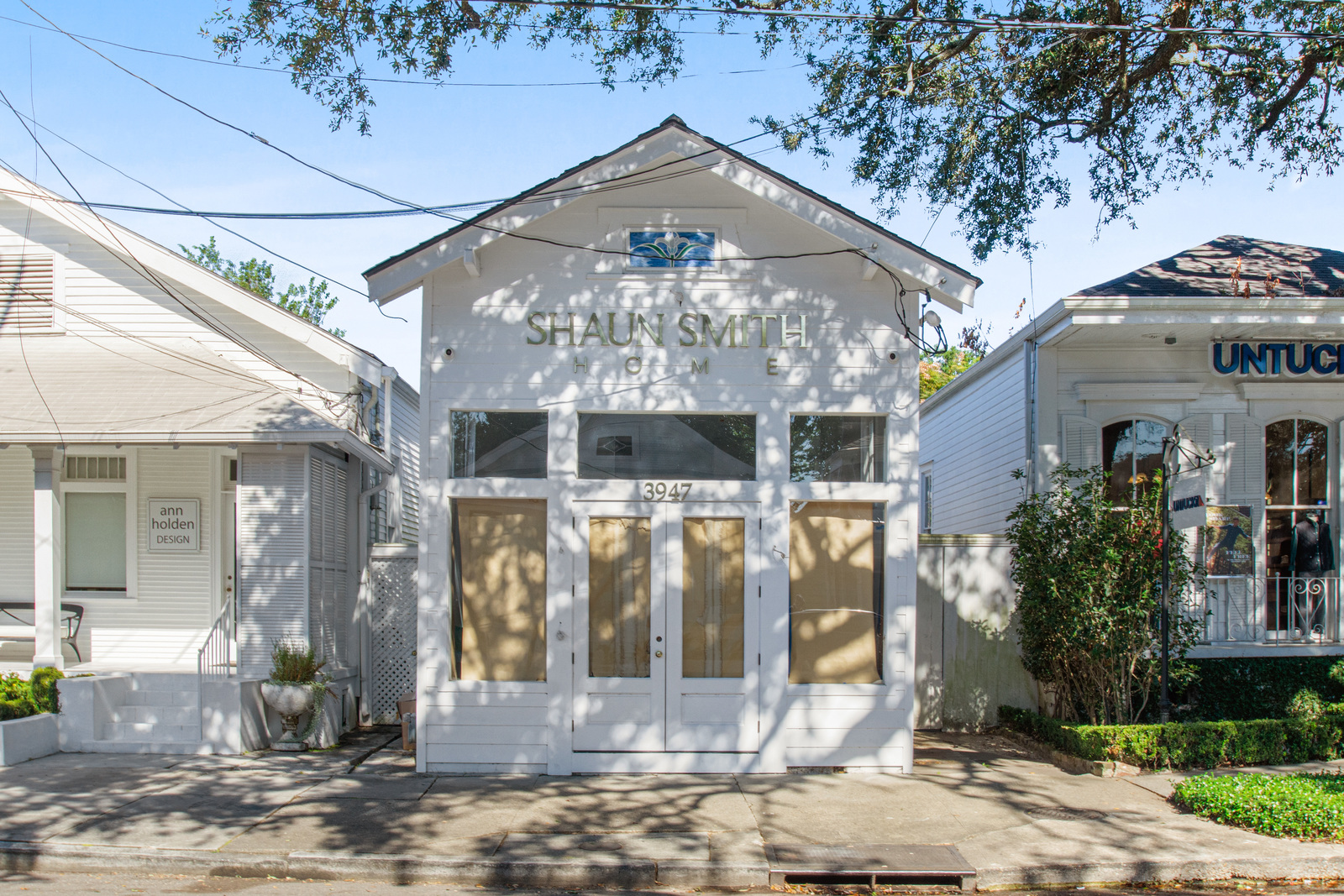 3947 Magazine Street offers over 1,200 SF of exceptionally built out retail or office space on bustling Magazine Street. The property includes storefront windows with a large retail floor, kitchen area, private office, high ceilings, updated finishes throughout, and tons of natural light.

Centrally located on the prime stretch of Magazine St, this property allows for easy accessibility for Uptown and Garden District residents alike. This specific area of Magazine attracts a multitude of tourists offering quick walking distance to Indochino, Warby Parker, Billy Reid, Marine Layer, UnTuckit, and J. McLaughlin. It is also within a few blocks of high end boutique Pilot and Powell, Tasc Performance Apparel, Lululemon, Shaya, La Petite Grocery, Lilette, Leontine Linens, Weinstein's, and Mac Maison Antiques, as well as many other home décor, restaurants, and antique stores.

See additional information here.
---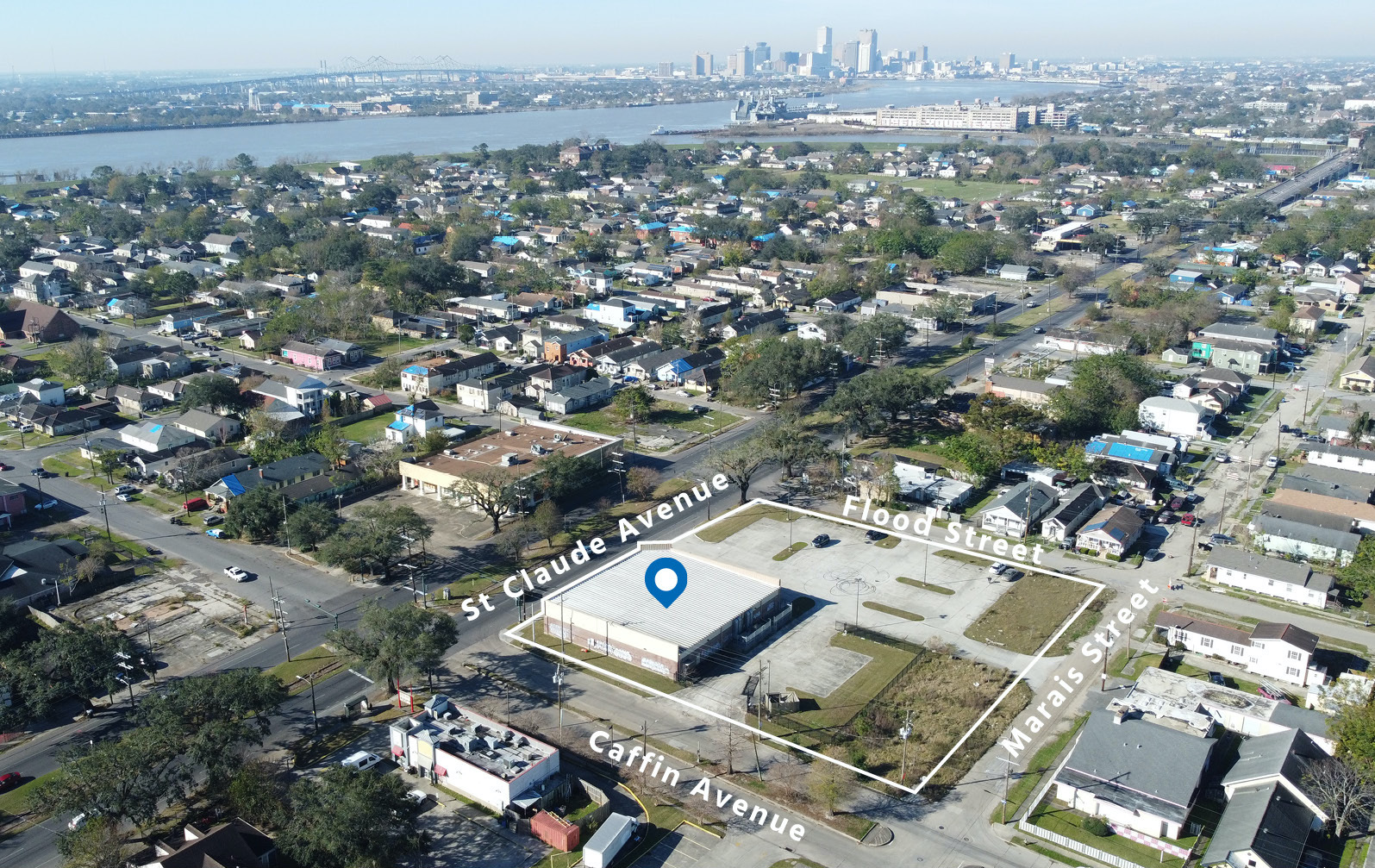 Occupying an entire city block on St. Claude Avenue, 5523 St. Claude offers 9,500 square feet of free standing newly constructed retail or warehouse space. The property was constructed in 2017 from the ground up for Family Dollar, and features 55 off street parking spaces and a loading/dumpster area located on nearly 1.5 acres of land including the signalized corner. The parcel is bordered by St. Claude Ave, Caffin Ave, Marais Street, and Flood Street.

The HU-MU zoning allows for a multitude of potential uses including retail, grocery, restaurant, commissary, etc.

For more details, click here.
---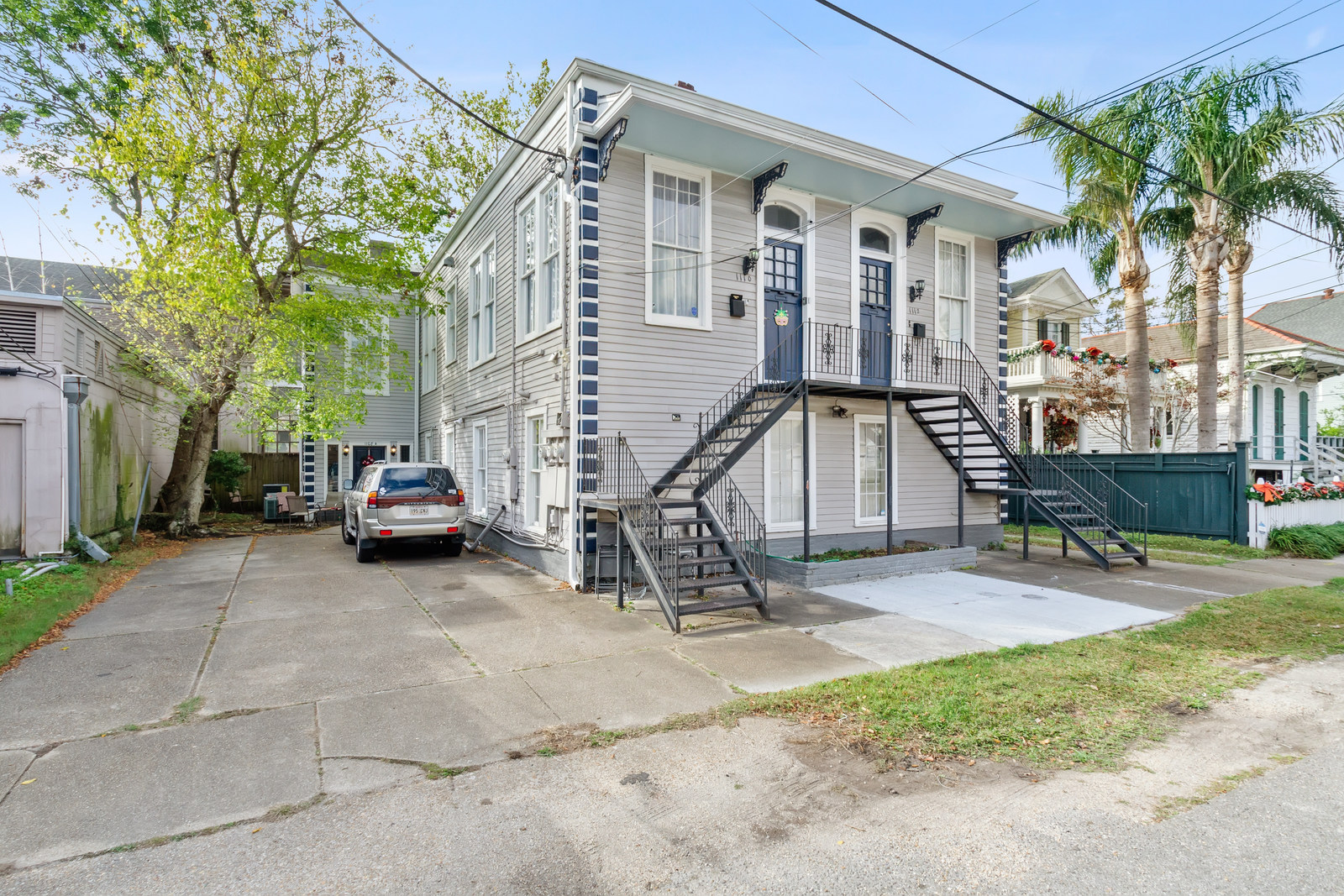 Located just steps from Magazine Street, 1108-1112 Amelia Street offers a fully leased four-plex with valuable commercial zoning for sale. The property is updated throughout and features all 2 bedroom 1 bathroom units, and includes off-street parking for 6 cars. Options to maintain as a rental property or convert to commercial – office, retail, etc. – space.

The property is located just off of the best stretch of Magazine Street and is in close proximity to Tasc, Bouligny Tavern, Lillete, Baru, Billy Reid, Marine Layer, Untuckit, LuluLemon, Spirit Wine, and a host of other national and local retailers, restaurants, and galleries. Some of the strongest demographics in the city are within a 3-minute drive.

See additional information here.
---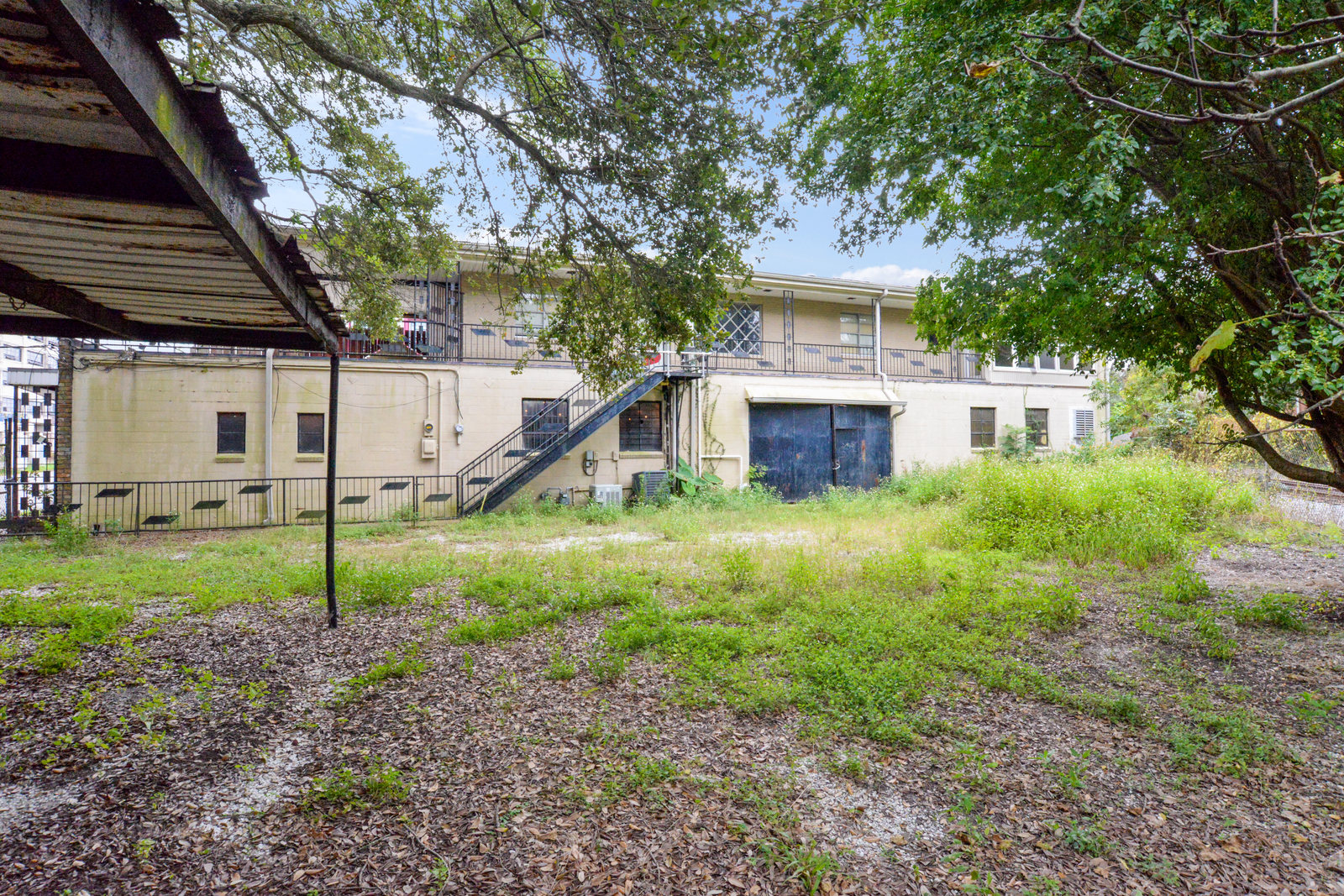 Currently in the midst of a full renovation, 710 Poland is available for sale. Approximately 2,400 SF of white box ground floor commercial space, along with a framed out 2 bedroom/2 bath residential unit on the second floor and an enormous ~7,000 SF yard is available. The property is ~70% completed and will be sold as-is. The ground floor space is ideally situated with yard access, and perfect for bar, restaurant, tap-room, retail, events, etc. The subject property is located outside of the live music restriction zone in the Bywater.

The property is in close proximity to Bacchanal, Parleux Beer Lab, Jack Dempseys, The Joint, Vaughan's Lounge, Bar Redux, and a host of restaurants and bars. The HMC-2 zoning allows for a multitude of commercial uses, including short-term rental, retail, office, restaurant, conditional use for bar, etc.

See additional information here.
---
---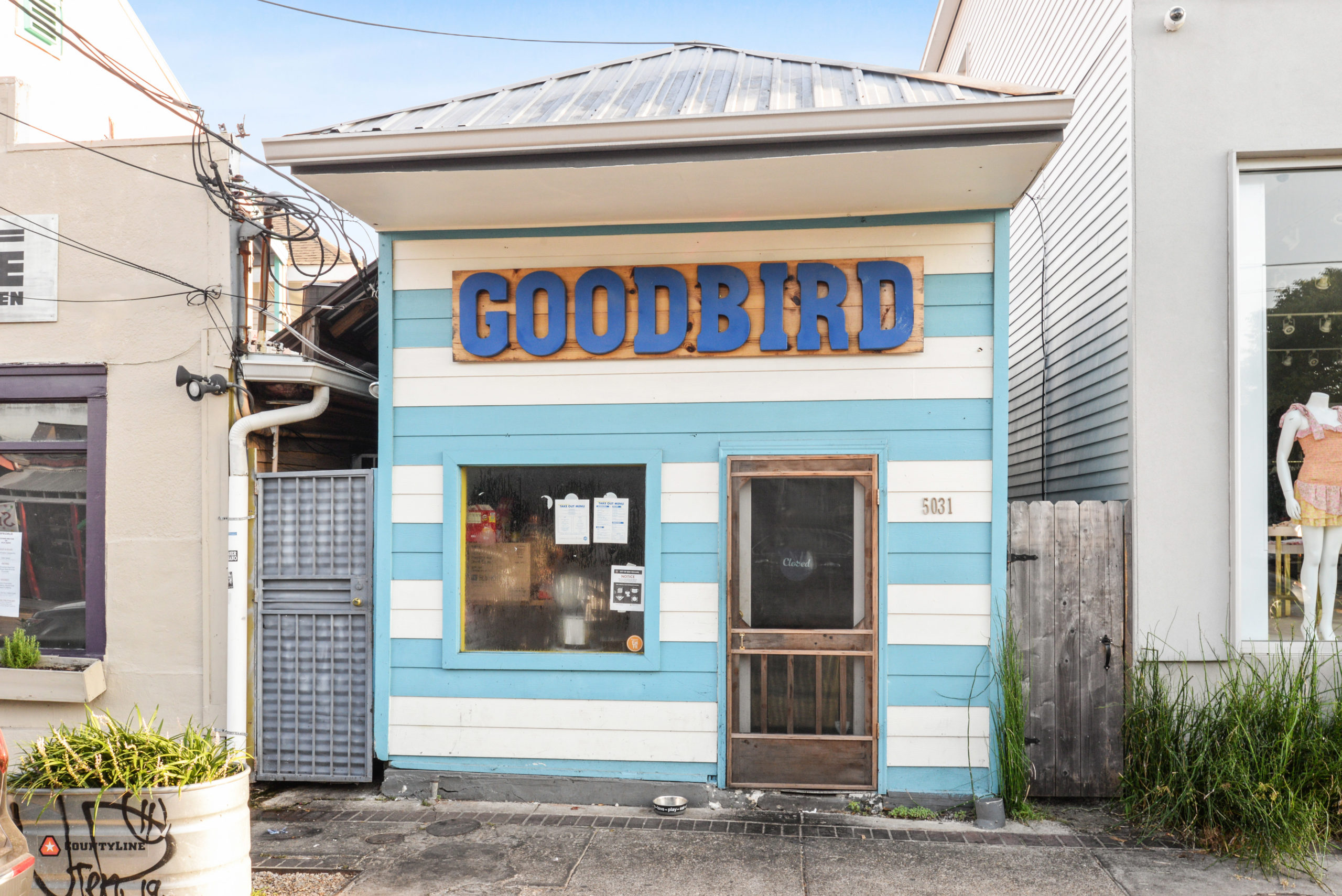 After a few years in their incubator location at 5031 Freret Street, the savants of poultry at Good Bird have moved right down the block, taking over the former Liberty Cheesesteaks space. While we were happy to work the lease for this relocation, we are perhaps just as excited about whats to come for the newly available incubator space, which also saw the launch of the Dat Dag concept. Stay tuned for updates on a new user!

For more details on this space, click here.
---
What We're Eating & Drinking
WE'RE EATING

Le Petite Grocery: Shrimp Salad

WE'RE DRINKING

Tito's Ceviche: Pisco a lo Macho

With every new year, new resolutions are made to eat healthier, drink less, and exercise more. (At least for the first 10 days of January). This lean, mean, shrimp-salad machine is served up with preserved lemon and Arbequina olives to make your cup runneth over for good. Grab your wild caught Louisiana shrimp and get to cooking... you may be eating zinc for the foreseeable future.

Dry January is here. While most are disciplined enough to give up Satan's liquid poison in the first month of every new year, our dry January consists of cottonmouth of the south after having a few too many of these sneaky demons. Paired deliciously with fresh seafood and a nice shrimp salad, Tito Ceviche's Pisco a lo Macho is even good with Mama's sinful gazpacho.
---
Office Update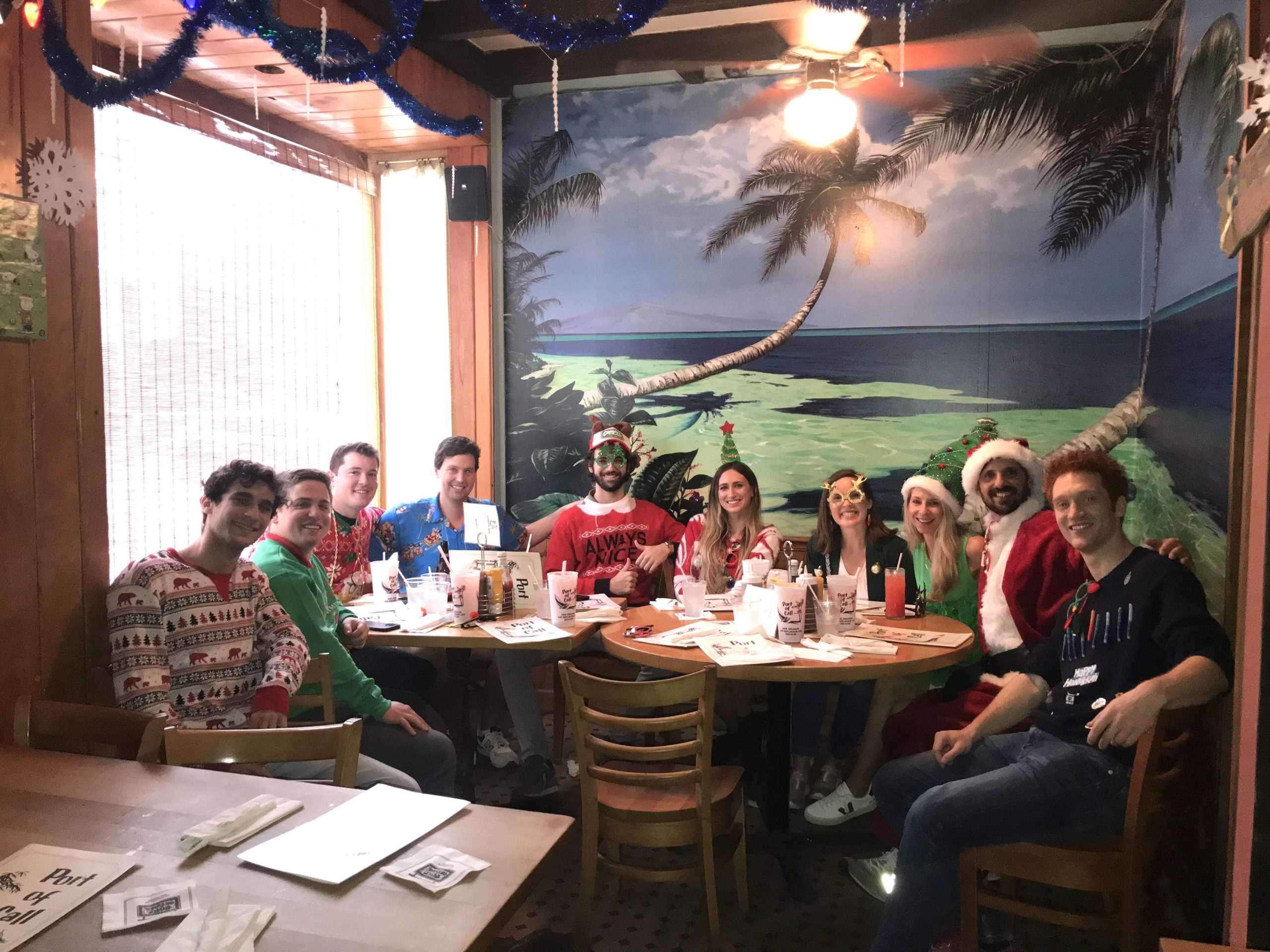 Can you guess which team member threw up in the Pat O's urinal?

Hint: It was Aaron
---
Where the dancing is elite
And there's music in the street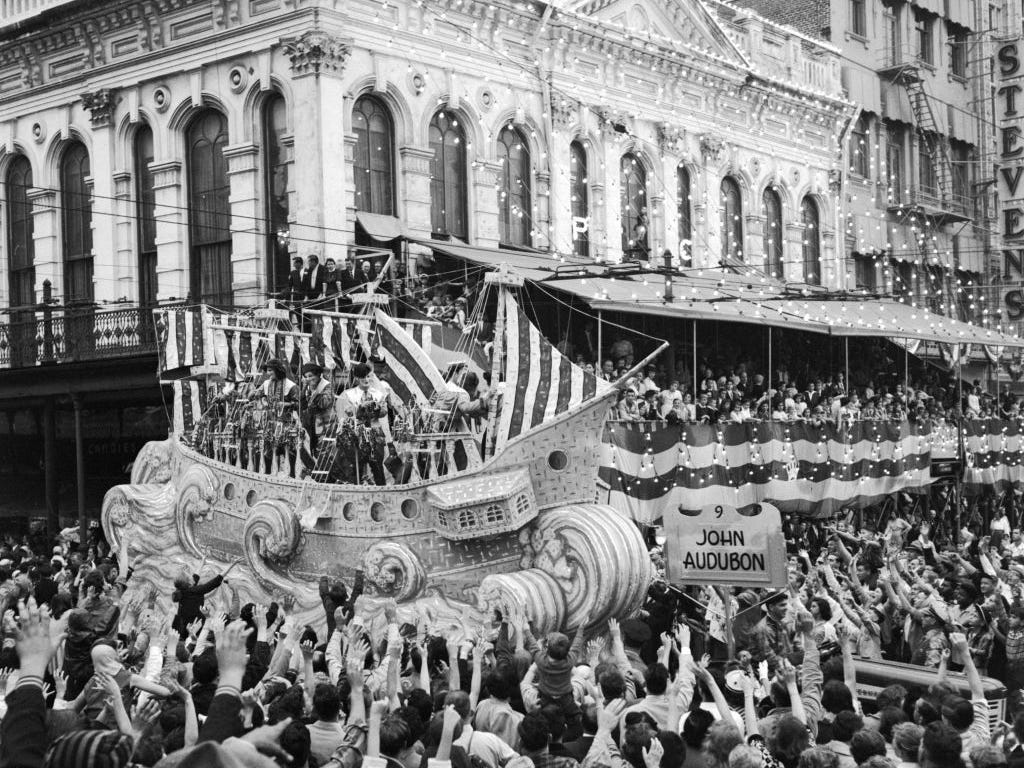 If our newsletter becomes old, generic or lame, it would be an utter shame. Speak up, help us out, that's what we're all about.



Editor-in-lady chief: Ruby Rae Levin