March 2022
The Slappening
What's New In Real Estate & Life In New Orleans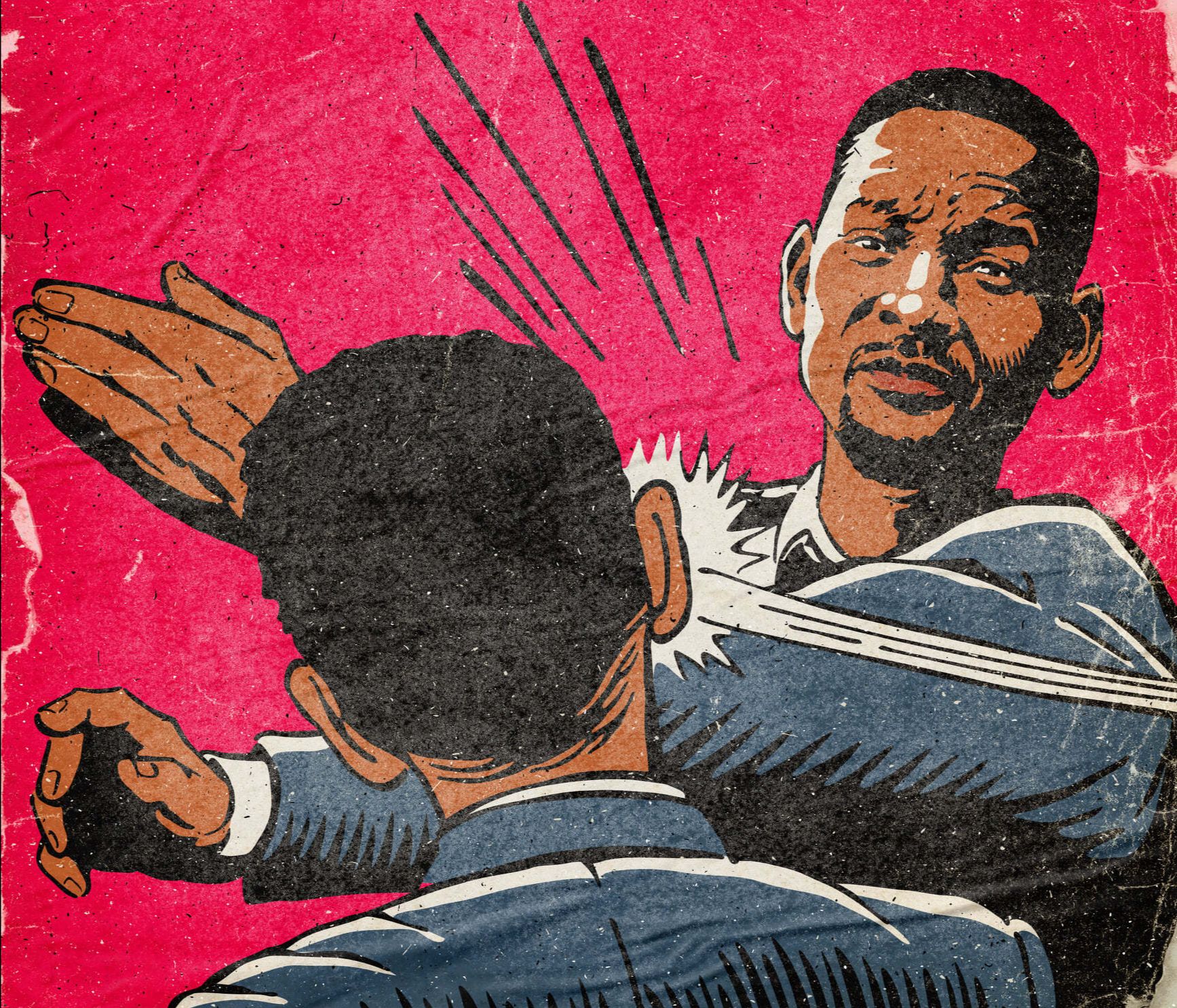 January's newsletter must've hit harder than Will Smith at the Oscars, 'cause we forgot to send out February's. But hey… keep our [newsletter's] name out your f*ckin' mouth.

But alas, we're finally back. Mardi Gras went off without a hitch and it feels like the good times are here to stay. Before you know it, we'll be grooving at Jazz Fest with a cold-one in our hand. In the meantime, we've been taking full advantage of the two good days of New Orleans weather before the swamp-ass is upon us. The lawn-darts are flying and the cocktails are flowing, so head on down to the backyard of our world HQ for an all-you-can-drink Happy Hour. Any day, any time. If you're lucky, our reigning featherweight shot-taking champion Cameron may challenge you to a friendly competition.

With March Madness descending on the city, we anticipate that the high-rollers will snap up these new listings. So get 'em while they're hot, or brace for a slappening.
---
Featured Properties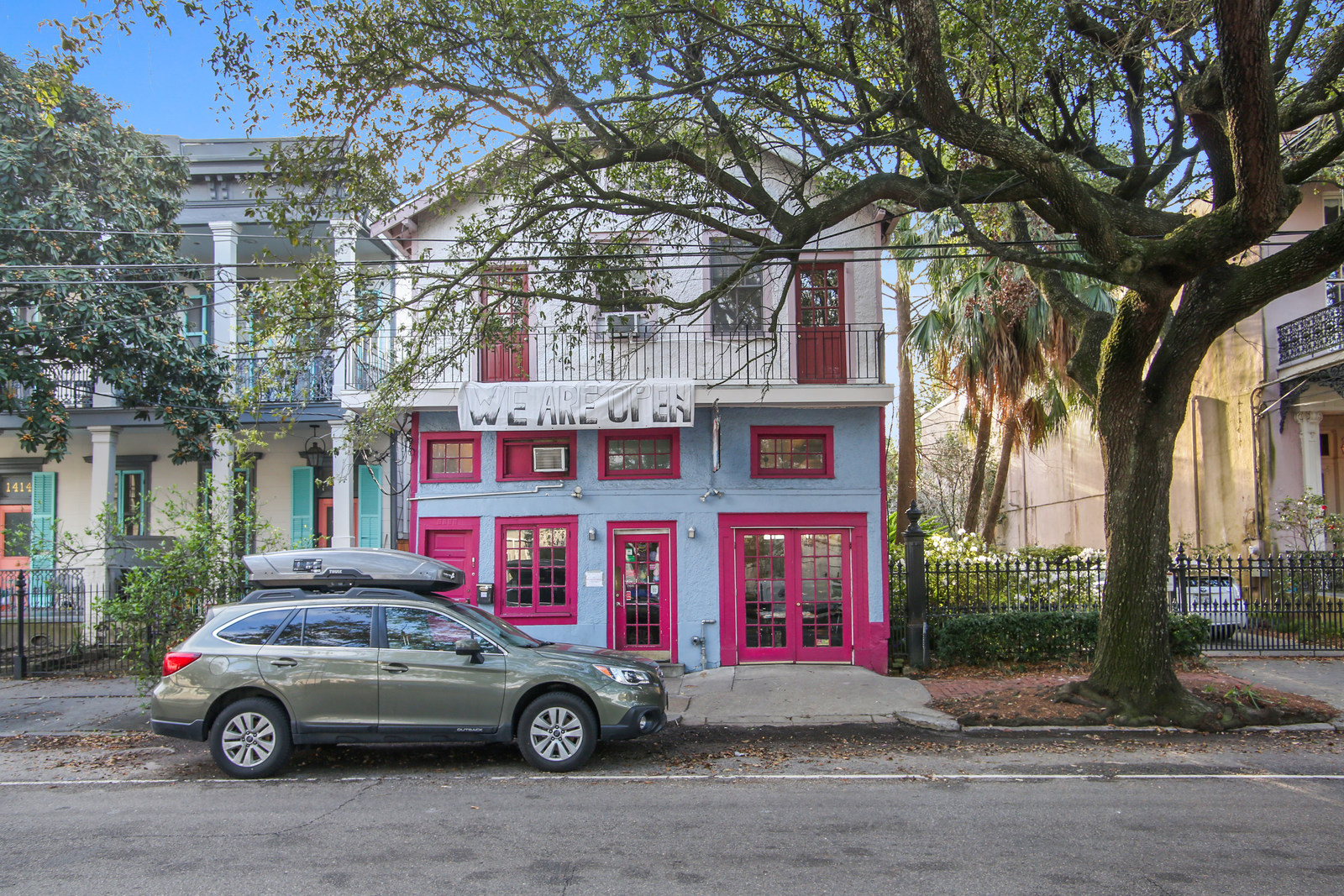 1418 Magazine Street offers an extremely well-located mixed-use property for sale in the heart of the Lower Garden District. Surrey's Cafe currently leases the ground floor restaurant space on a month-to-month basis, which has been there for over 18 years. Two apartments are located on the second floor both with balconies and exterior space overlooking Magazine Street.

The property is ideal for an owner/occupier to take over the restaurant space with additional income from the upstairs apartments or for an investor looking for stable income in a highly desirable area. The space is within walking distance to Mojo Coffee, The Hotel Saint Vincent, Gris Gris, Barrel Proof, French Truck Coffee, and a host of other retailers, restaurants, and destinations.

See additional information here.
---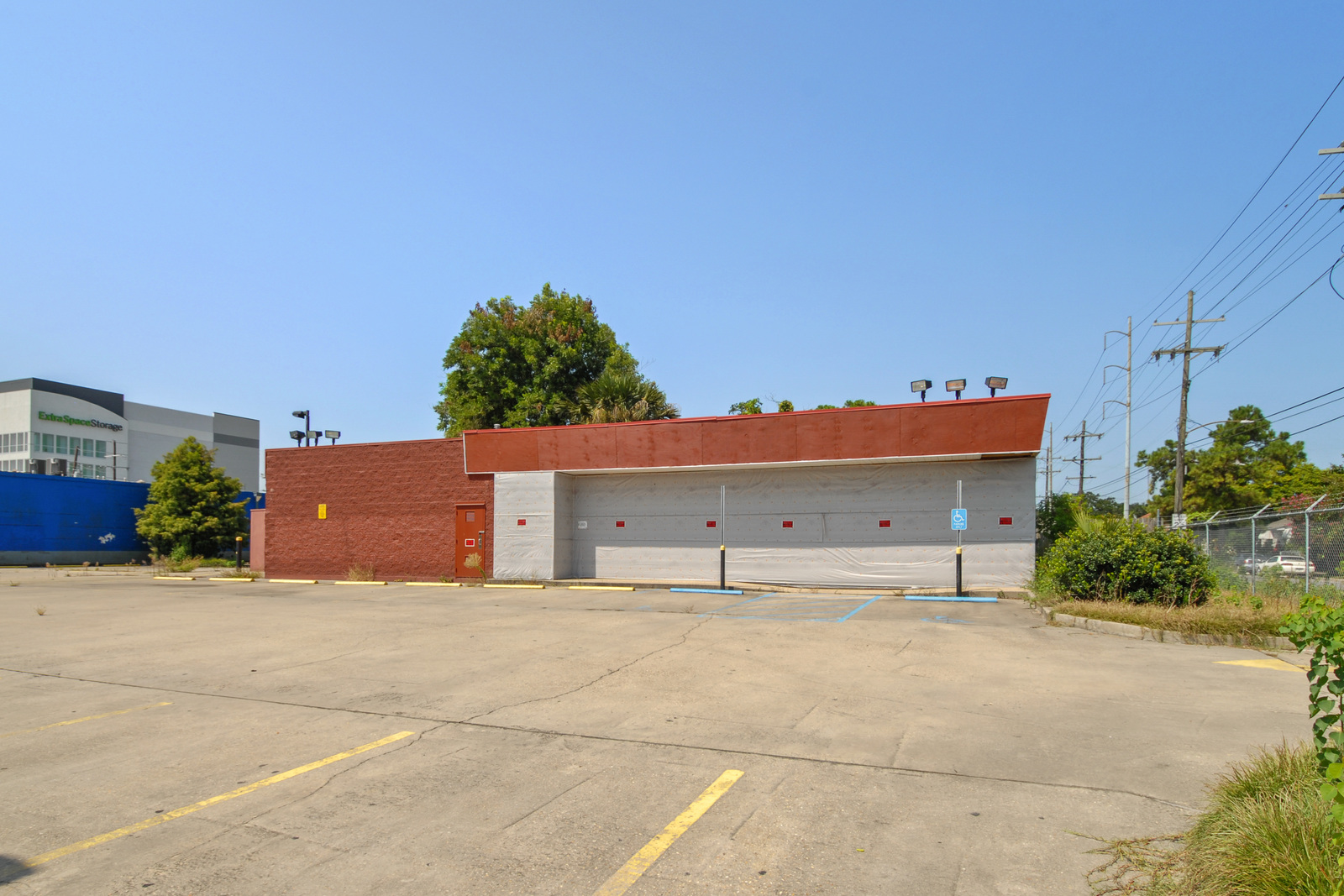 This former Waffle House, located on a high traffic stretch of Elysian Fields Avenue between I-610 and I-10, comes equipped for a small format quick-serve restaurant space. The property is vacant and features full kitchen hookups, incluiding grease trap, hood connection, walk-in freezer and cooler, and 28 off-street parking spaces.

2940 Elysian Fields is in close proximity to a number of national restaurants and retailers and sits on an extremely high-traffic stretch in Gentilly.

See additional information here.
---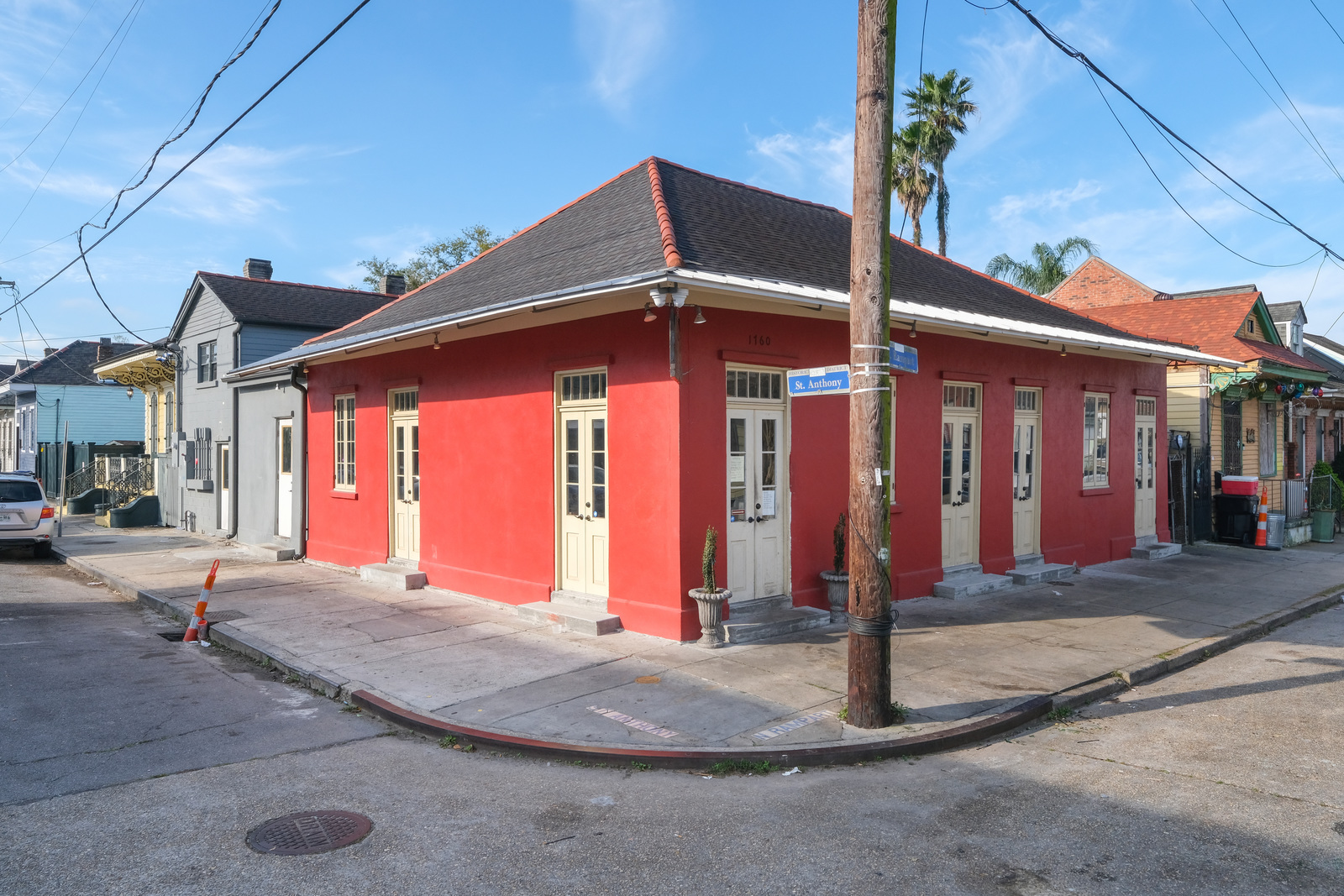 1760 N Rampart Street offers a newly renovated restaurant and apartment property for sale in the heart of the Marigny. Recently tenanted by Budsi's Authentic Thai, the restaurant space is like new. A one-bedroom apartment on the 2nd floor is similarly well finished and is currently sitting vacant, although the HMC-2 zoning allows for short-term rental, among other uses. The property is well-positioned, well maintained, and awaiting new owners.

The space is within immediate proximity to the French Quarter, Frenchmen Street, The Ruby Slipper Cafe, Port of Call, along with a host of other bars, restaurants, and destinations.

See additional information here.
---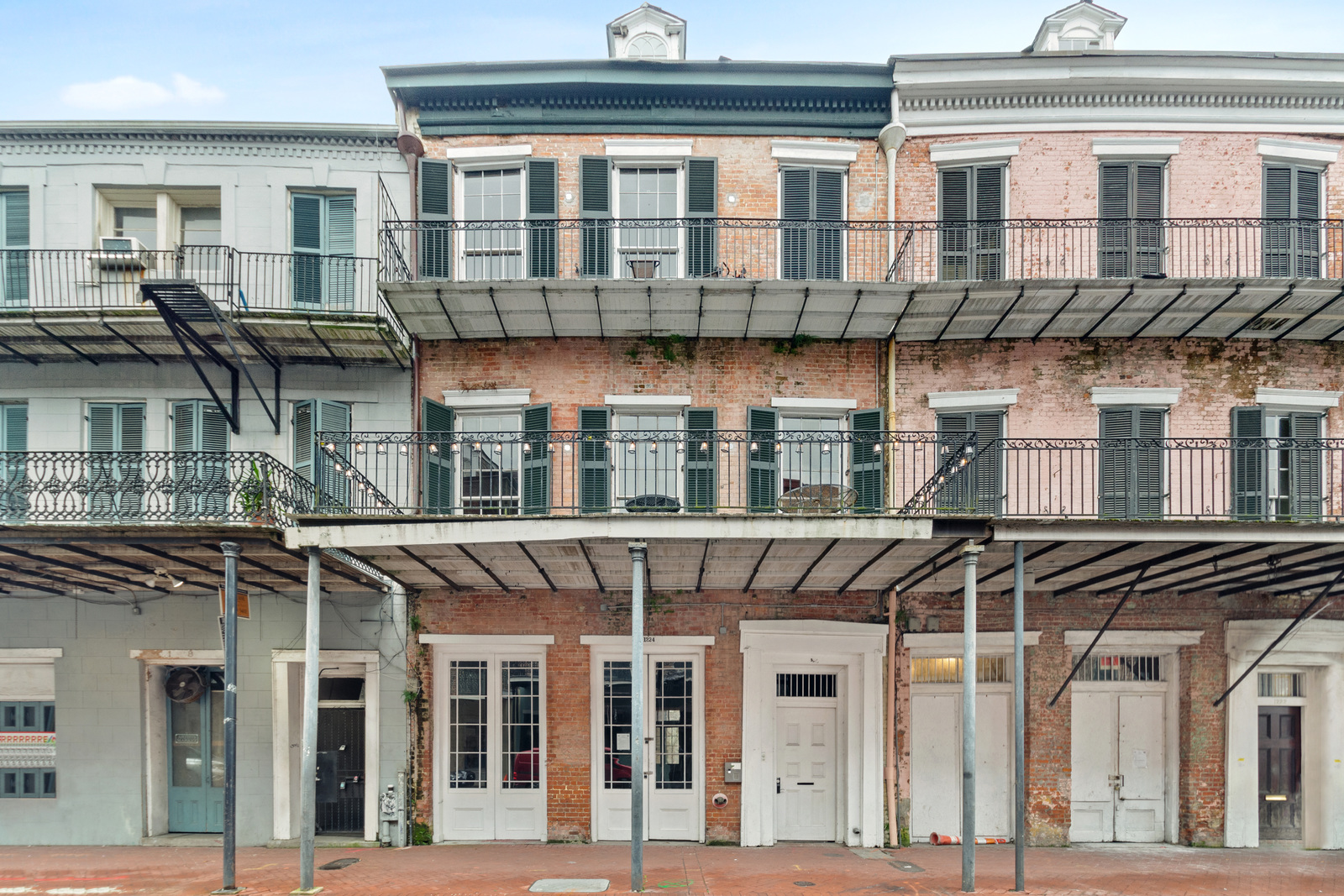 Located on Decatur Street just steps to the French Market in the heart of the French Quarter, 1224 Decatur Street offers a well-positioned and maintained mixed-use investment for sale. The ground floor is currently available for lease, while two three-bedroom apartments and an attic storage space (which could be converted into an additional apartment unit) occupy the upper floors.

The property is located in the French Quarter in New Orleans and is within walking distance to Dian Xin, Louisiana Pizza Kitchen, The New Orleans Jazz Museum (formerly New Orleans Mint), the American Sports Saloon, all of the restaurants and retailers at the French Market, and a host of other shops located within the French Quarter.

See additional information here.
---
---
What We're Eating & Drinking
---
Office Update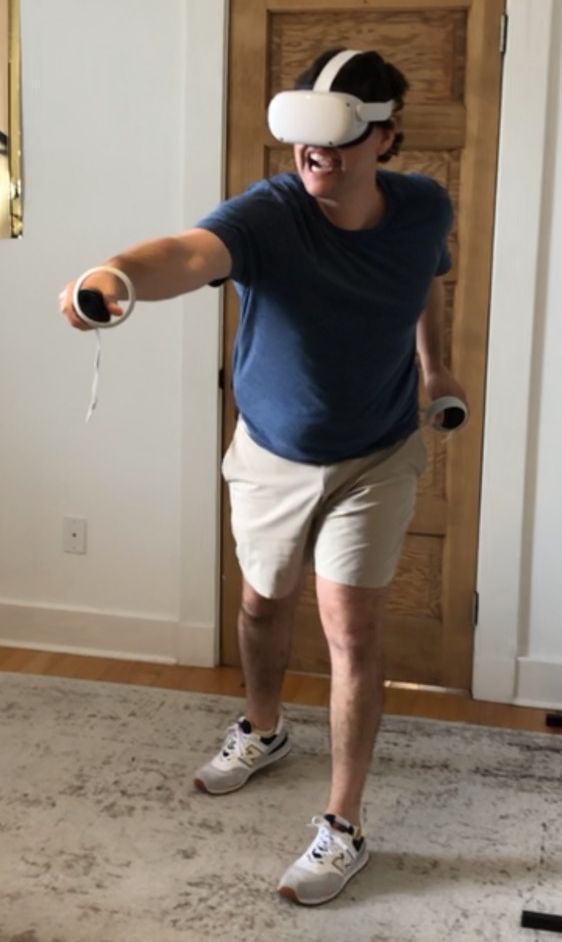 After diving head first into the metaverse, Casey has decided to start purchasing properties there so he can move in permanently. He is currently negotiating a deal to purchase Boardwalk and Park Place.
---


If our newsletter becomes old, generic or lame, it would be an utter shame. Speak up, help us out, that's what we're all about.



Editor-in-lady chief: Ruby Rae Levin