February 2021
The Post-No-Mardi Gras Blues?
What's New In Real Estate & Life In New Orleans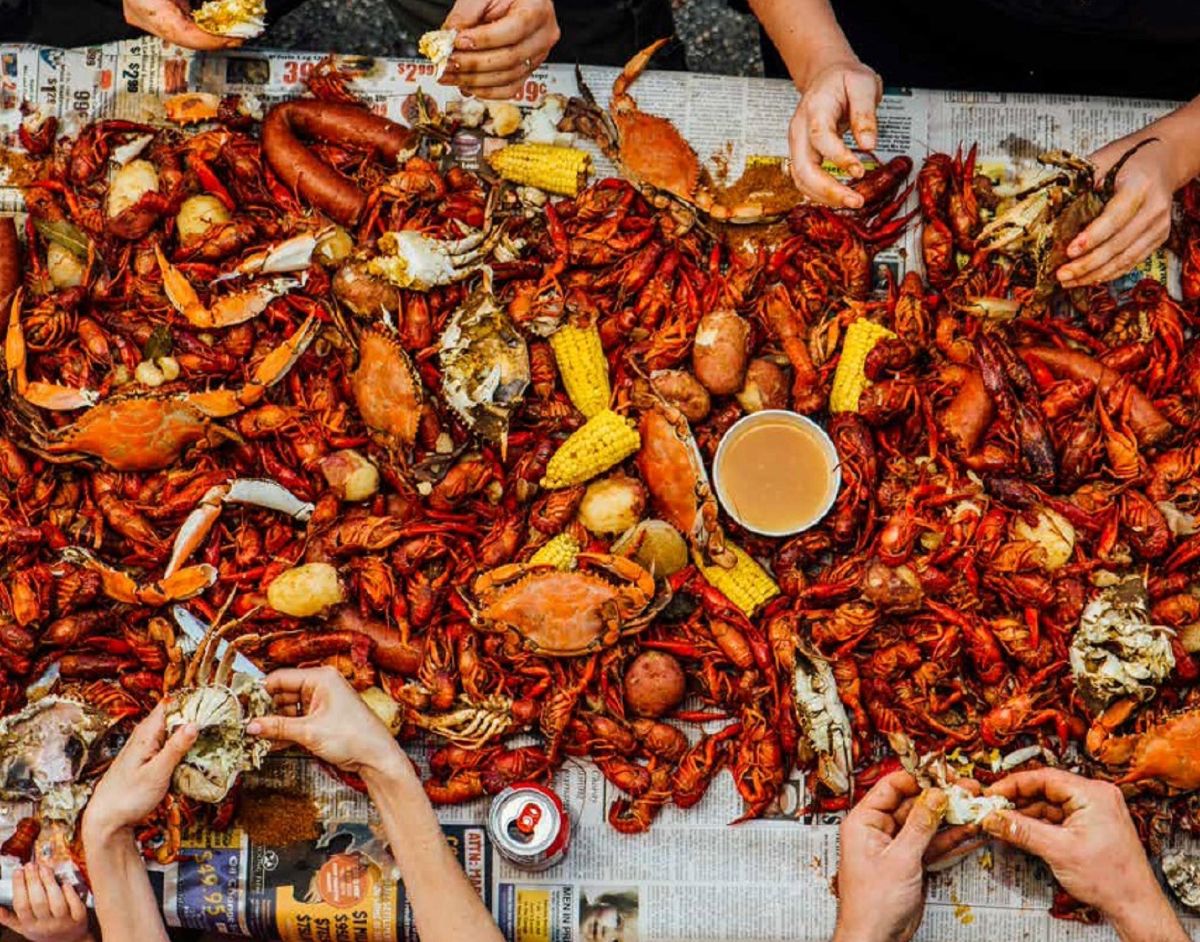 Depressed about your first ever no Mardi Gras Parade year? You're not alone, over 53% of New Orleanians have never witnessed a year without Mardi Gras. Well, weather up friends - it's crawfish season! And the threats of snow and cold weather appear to be behind us until next winter. Spring, we're here to welcome you back to Nola with open arms.

It appears that COVID is waning and some resemblance of normalcy is hopefully just around the corner. We have noticed leasing activity starting to emerge from businesses looking ahead 6-12 months to when times should be somewhat back to the usual and we look forward to these openings. Purchase and sale transactions continue to be the majority of deals we're seeing and we expect this trend to continue.
---
Featured Properties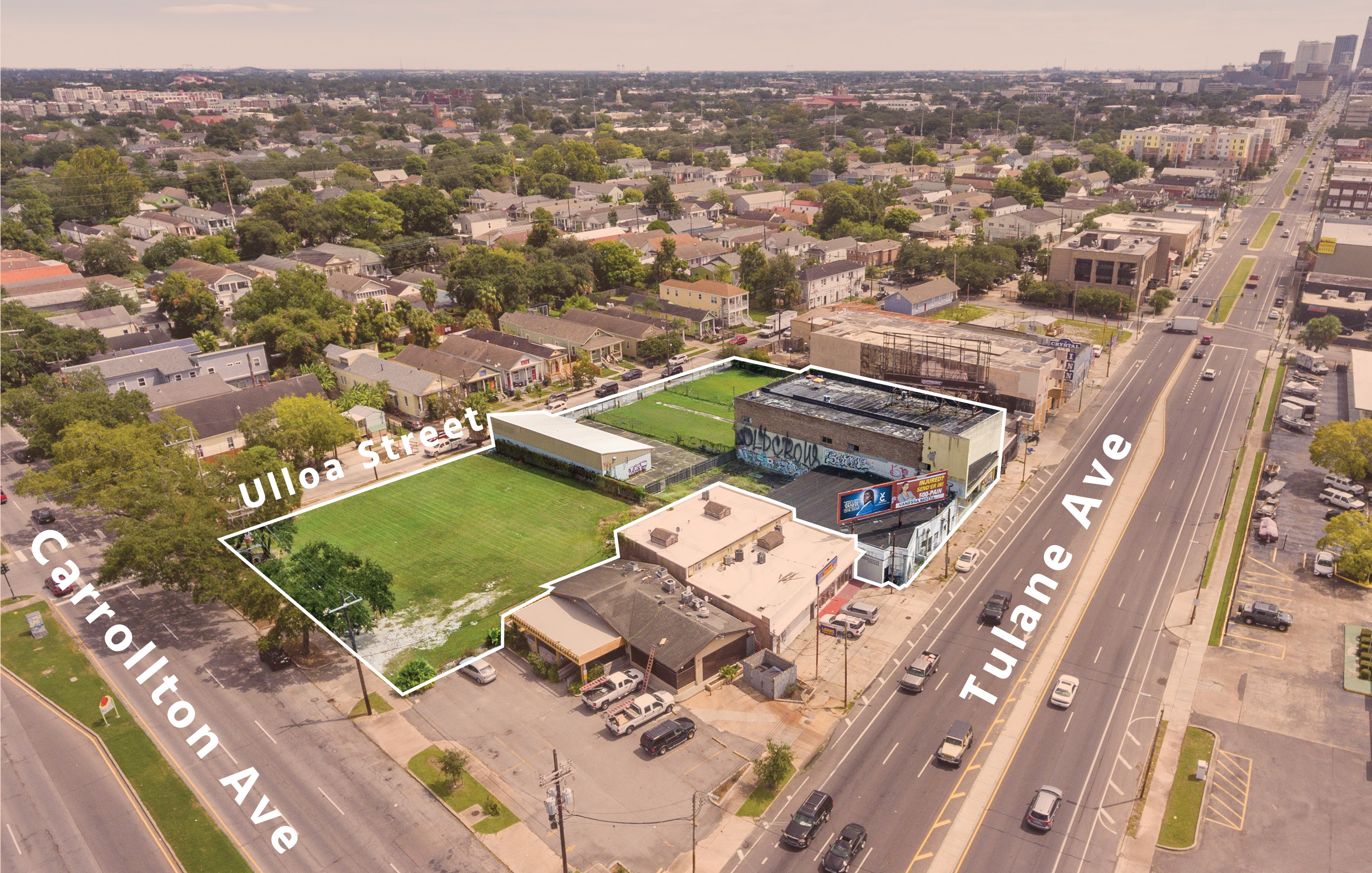 Located at the intersection of Tulane and Carrollton Avenues in Midcity, New Orleans, this assemblage of properties spans over 1.2 acres, and includes several buildings totaling nearly 20,000 sf of space. The MU-1 zoning allows for a multitude of commercial uses, along with a new construction height limit of 60' or 5 stories.

Note: Some guy named Sidney Torres IV just recently bought the corner across the street and opened a Drive Thru Chicken Sandwich shop called Nola Chicks and has other big plans for the intersection.

For more details, click here.
---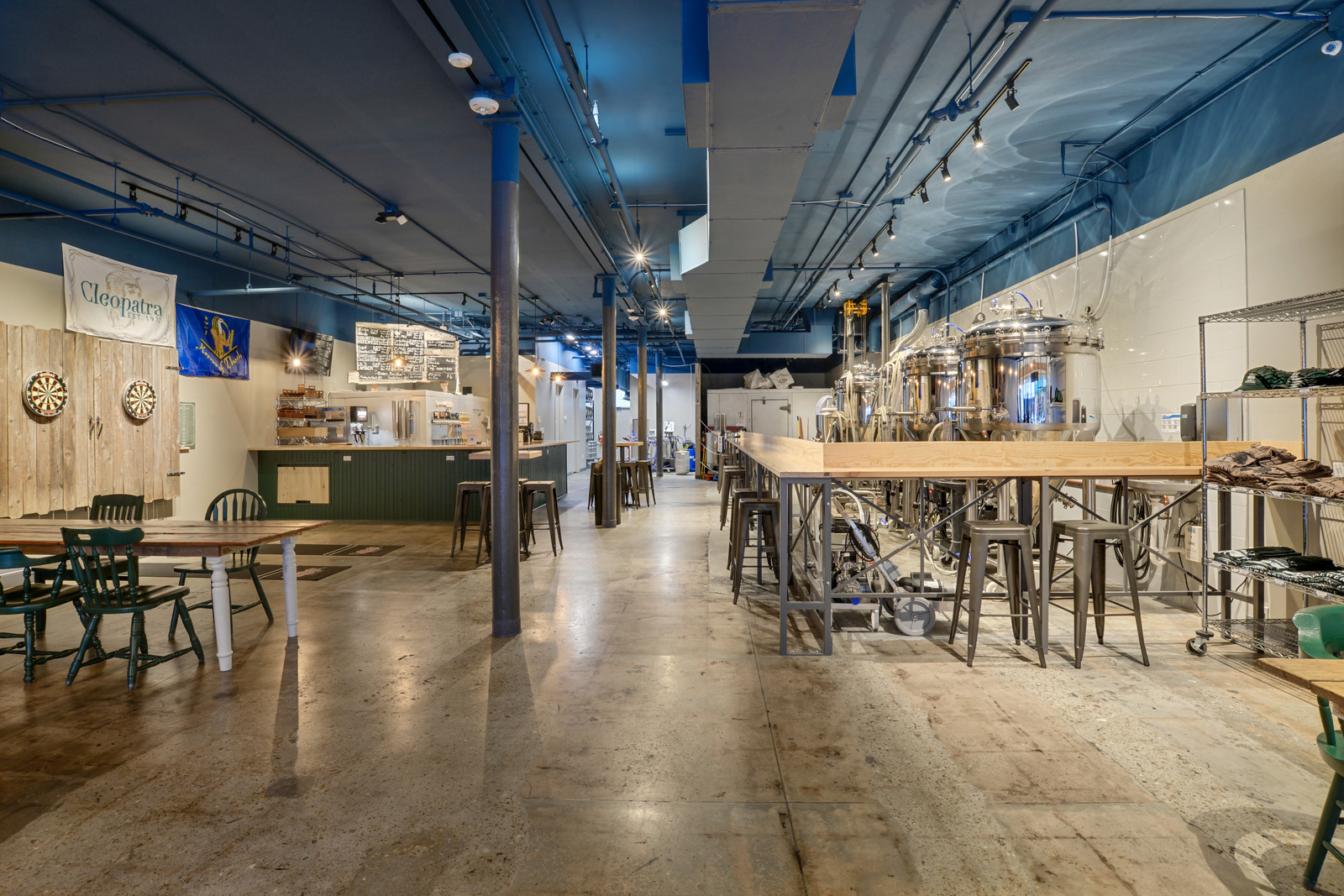 A wonderful addition to Oak Street, the Oak Street Brewery offers a tasty mix of house-made IPA's, stouts, lagers, frozen drinks, and other wonderfully crafted beers, all carefully made by proprietor Kevin Greenaae. Kevin had been brewing exceptional beers in his garage with the help of his family for decades before making the jump to this kid and dog-friendly manufacturing brewery, which gave him the room to do what he loved for a living. Their taproom is open and ready for happy hour!
---
Satisfy Your Crawfish Fix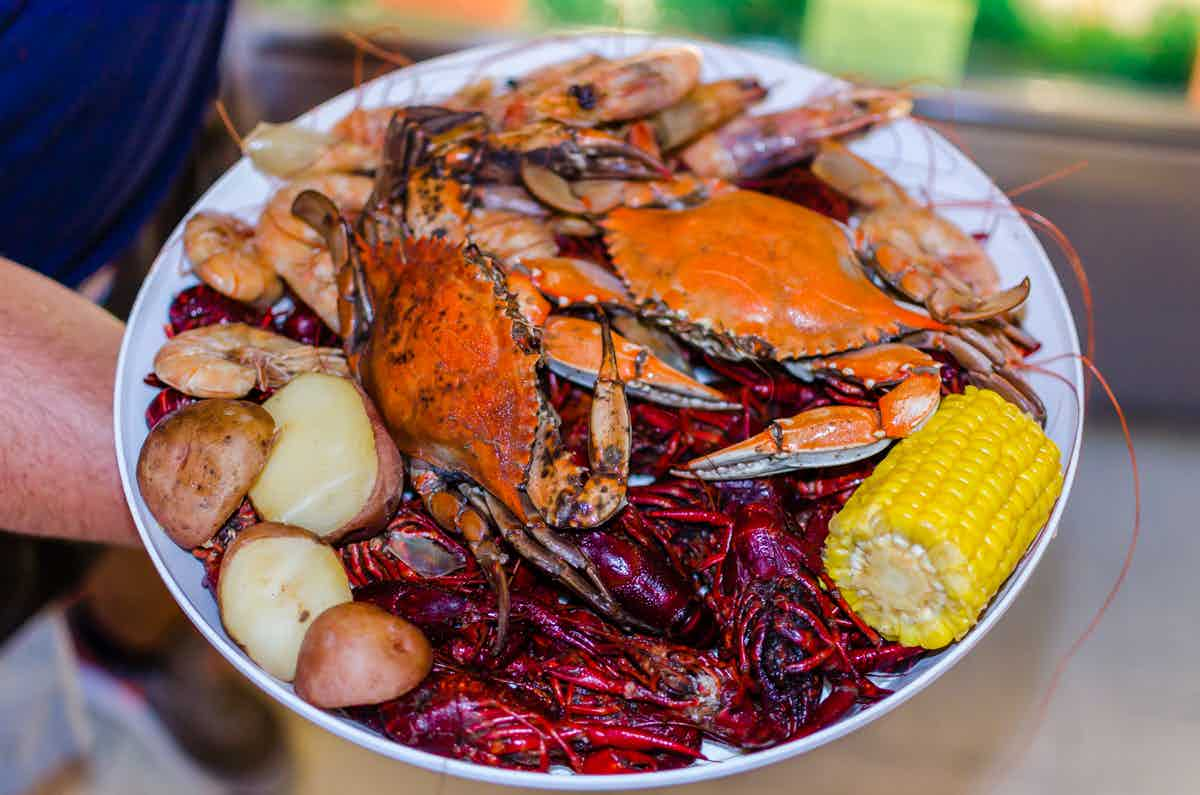 Finally! Something to take us back to the feeling of normalcy around here. Tis the season for glutinous crawfish eating. One of our favorite crawfish eating experiences is at Salvo's Seafood in Belle Chasse. All you can eat crawfish and seafood + beer = what else can you ask for? All You Can Eat Specials start at 5PM. We'll see you there.
---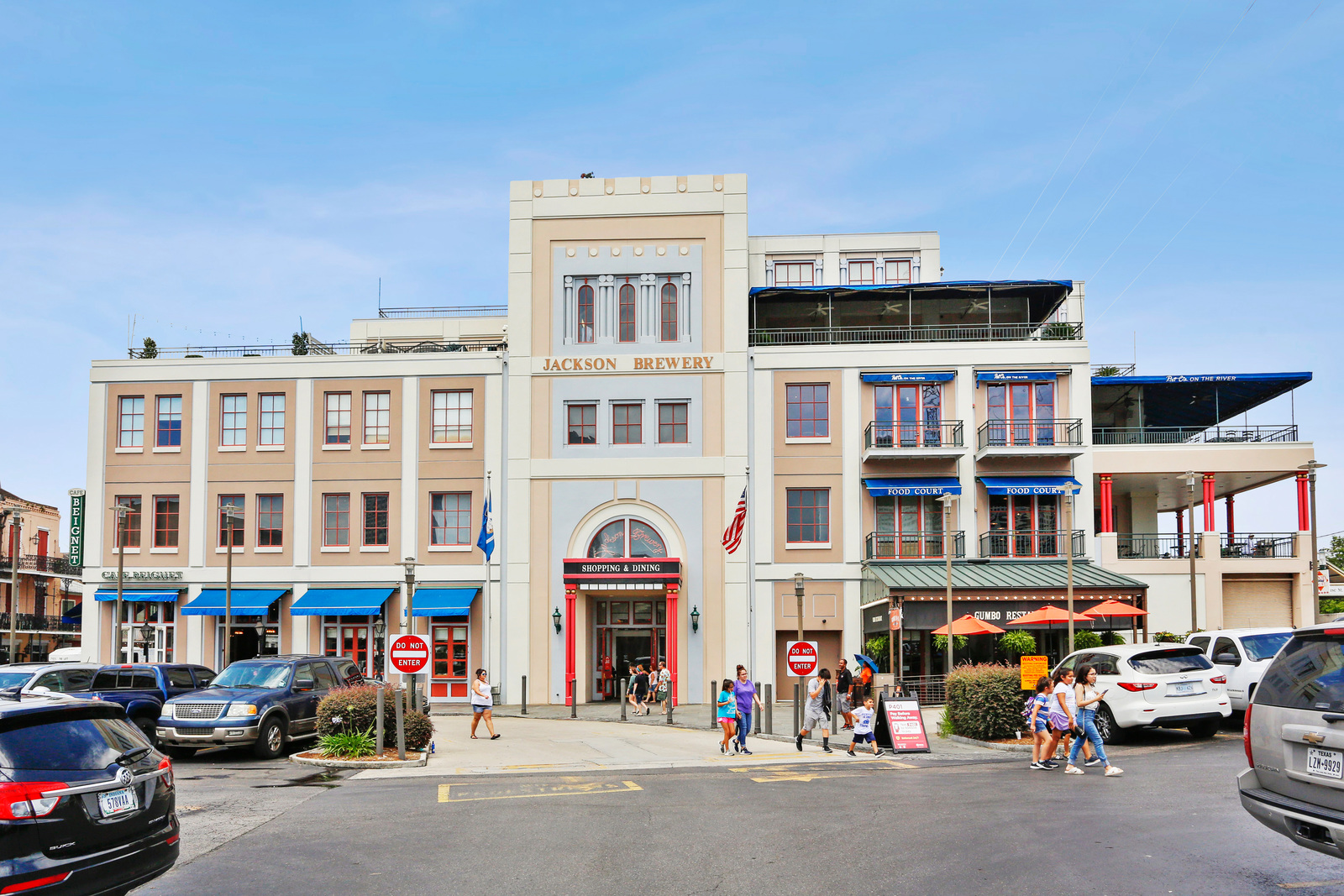 Rare riverfront commercial space in the heart of the French Quarter above the Shops at JAX Brewery. The space consists of the entire 5th floor, which has 7,328 SF of office, outdoor client entertainment space, and access to parking. Iconic panoramic views of riverboat traffic rounding the bend of the Mississippi River. Additionally, the entire 2nd floor is available for retail and restaurant use.

For more details, click here.
---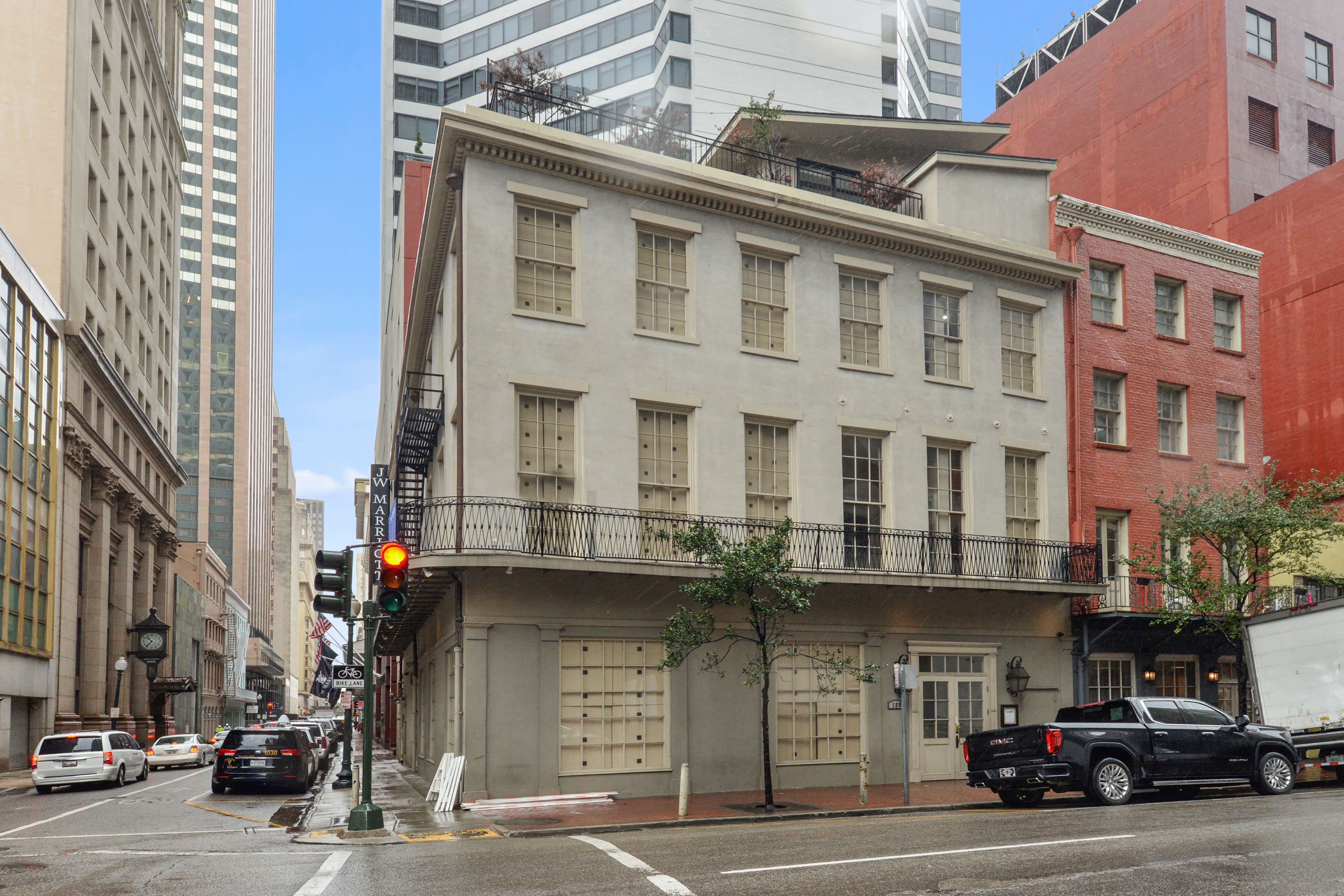 Four floors of impeccably built out restaurant/reception space, 129 Camp Street is located on the corner of Camp and Common Streets in the heart of the CBD. The elevator equipped property features two full commercial kitchens and additional prep space on every floor, a private rooftop deck, beautiful historic wood floors and exposed brick interior, high ceilings, pristine chandeliers, full rustic bar, elegant wine storage, and ample open space ideal for large events and receptions.

For more details, click here.
---
---
What We're Eating & Drinking
WE'RE EATING

Blue Oak T-Rex BBQ Honey Sichuan Wings

WE'RE DRINKING

"The Baudin" - Twelve Mile Limit

We scored the recipe right from the source. The fine gentlemen at the world's best BBQ joint, Blue Oak BBQ, have shared the elixir of goodness with us and our loyal followers. The season for grilling out is upon us and the wings are calling. Take a look at the recipe, but don't be disappointed if you can't get it quite like Phil & Ronnie.

Get the recipe here!

You guessed it, we're still drinking! And thanks to T. Cole Newton at Twelve Mile Limit, we tackled a cancelled Mardi Gras with a few of these refreshing bad boys. You can find the recipe and ingredients here, but like we always say - it tastes better on Telemachus Street.

Check it out here.
---
Mardi Gras 2021 - Year of the House Floats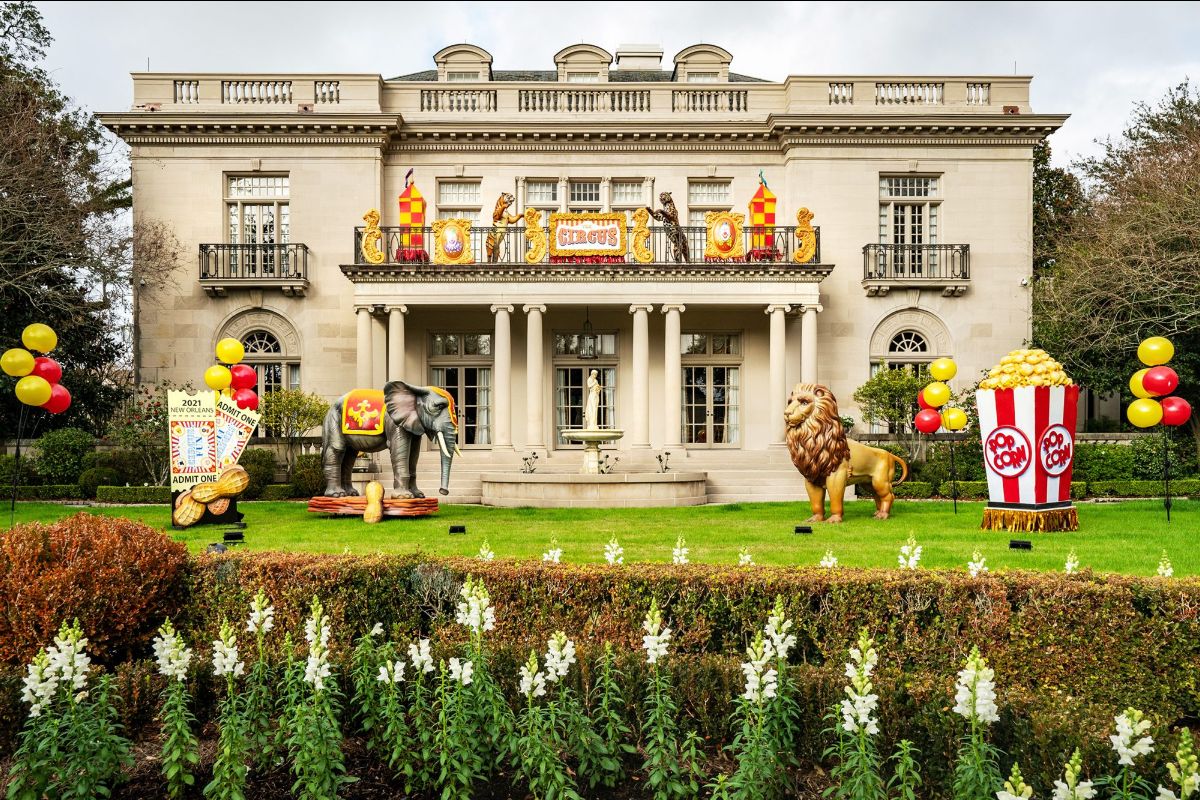 While we certainly missed the parades rolling, the days long tailgating, and dodging street closures, it was really something to see the spirit, talent and commitment this city has to offer. We would like to thank the artists in our community and the homeowners that gave the city an alternative experience to our treasured holiday. We salute you.


If our newsletter becomes old, generic or lame, it would be an utter shame. Speak up, help us out, that's what we're all about.