August 2021
Everything's
F#CKED

Fine.
What's New In Real Estate & Life In New Orleans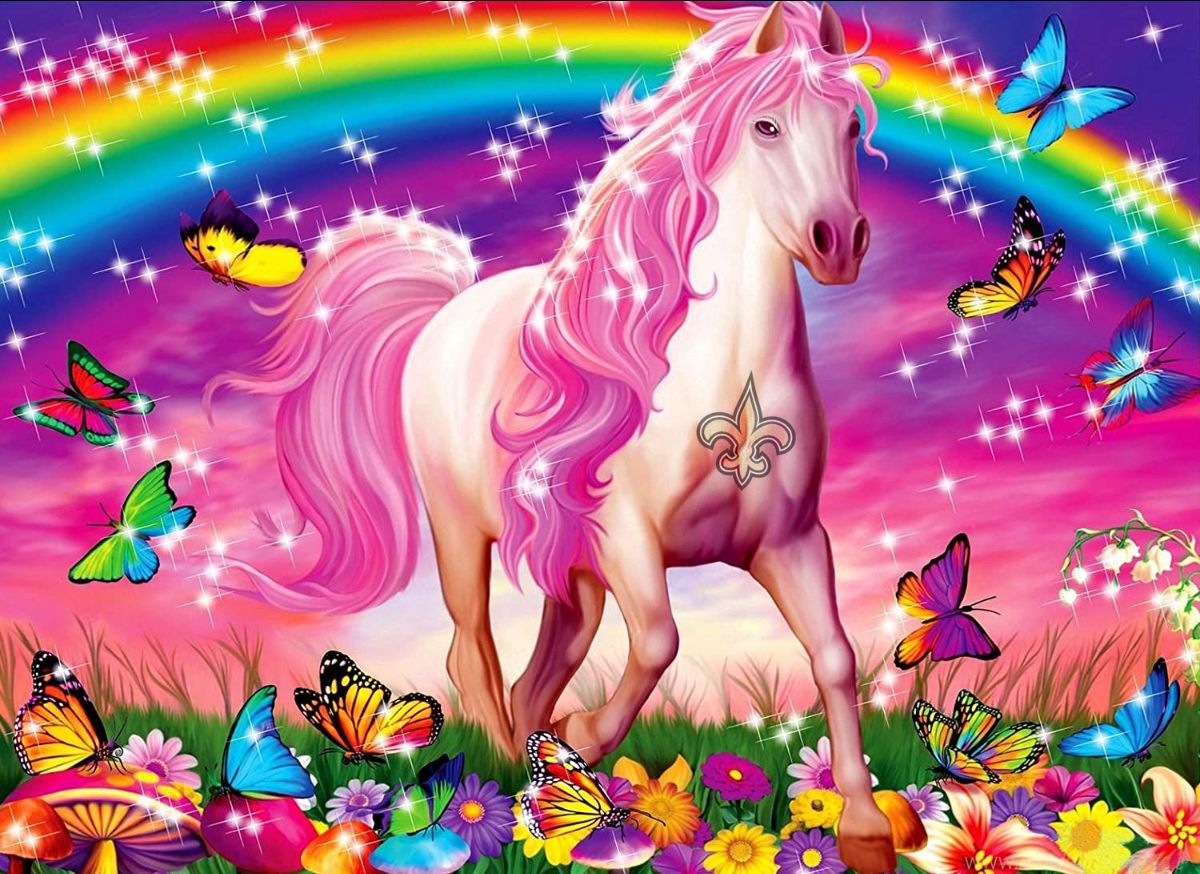 We wish the Delta Surge was nothing more than a New Orleans bounce move...but apparently we just can't shake these Ventilator Blues. We're hoping this will be The Last Time, but You Can't Always Get What You Want. Since our last newsletter, when we thought we had COVID Under My Thumb [sic], we've seen Delta in the Delta become Out Of Control; That COVID, She's So Cold. To Paint It Black even further, we've also witnessed devastating news in the Middle East, several catastrophic natural disasters, the third cancellation of Jazzfest, and the passing of Stones drummer Charlie Watts. But don't Start Me Up. You Gotta Move on. We clearly have...

The above is enough to make a grown man cry— but just when we thought the whole world was Shattered, the Who Dats have come to our Emotional Rescue.

Back to our Beast Of Burden, new listings include four restaurant properties and a Lower 9 former church for sale/lease. The graceless lady COVID hit the food & beverage industry like a Street Fighting Man, but new restaurants are continuing to open up (see below). Time Is On [Our] Side.
---
Featured Properties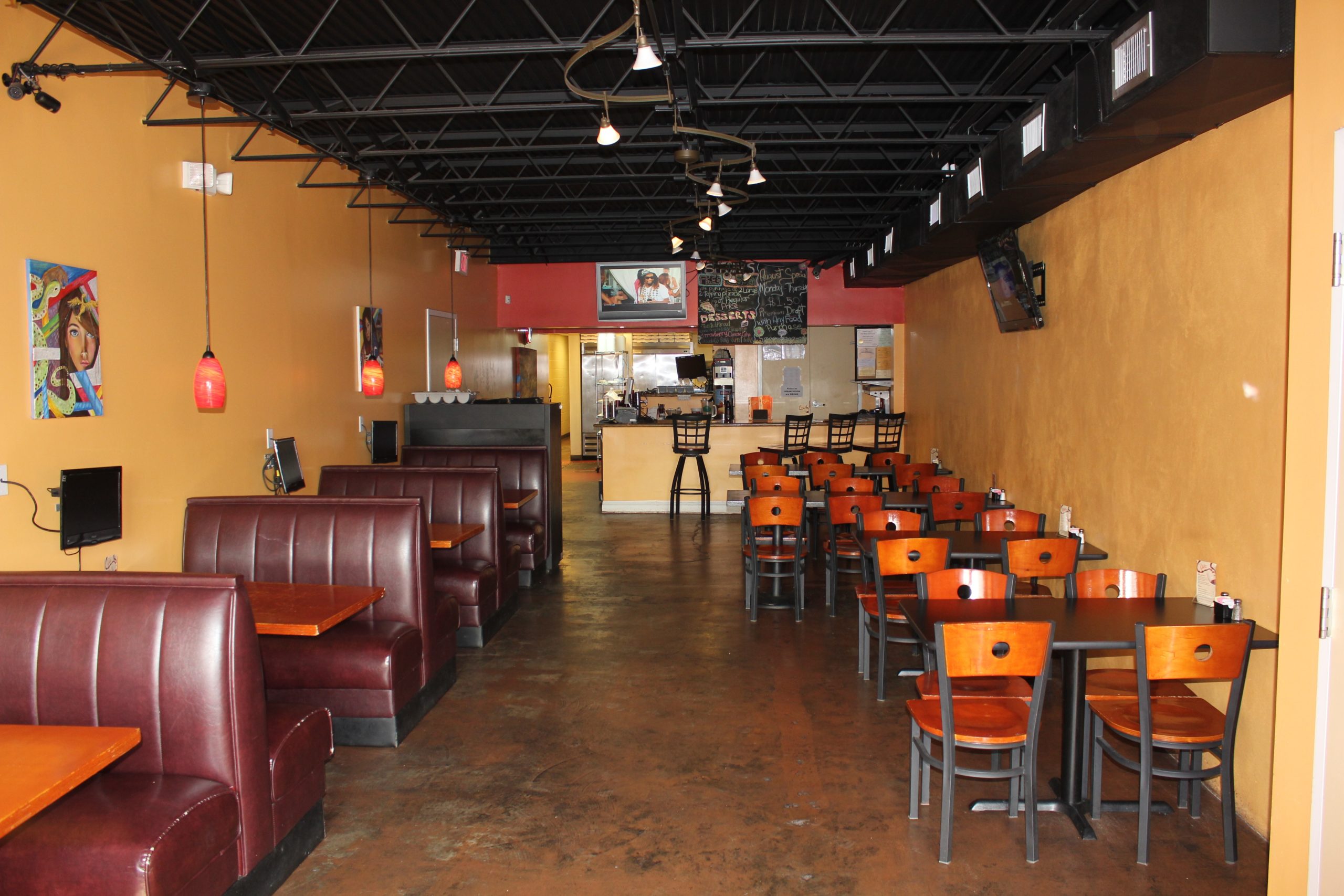 This ideally located Mid-City restaurant property is now available for lease or purchase. Located at 125 N. Carrollton Ave just north of Canal Street, the 4,000 SF building is fully built out as restaurant space complete with hood, grease trap, bar, kitchen equipment, and FF&E. The upstairs, which has independent access is currently in shell condition. The property is zoned HU-MU which allows short term rentals.

The property is in the heart of Mid City, in close proximity to Zasu, Revel Cafe & Bar, Angelo Brocato, Bevi Seafood, Mr. Ed's, Ikura, Wit's Inn, Cafe Minh, and a host of other local and national restaurants and retailers.

For additional information, see here.
---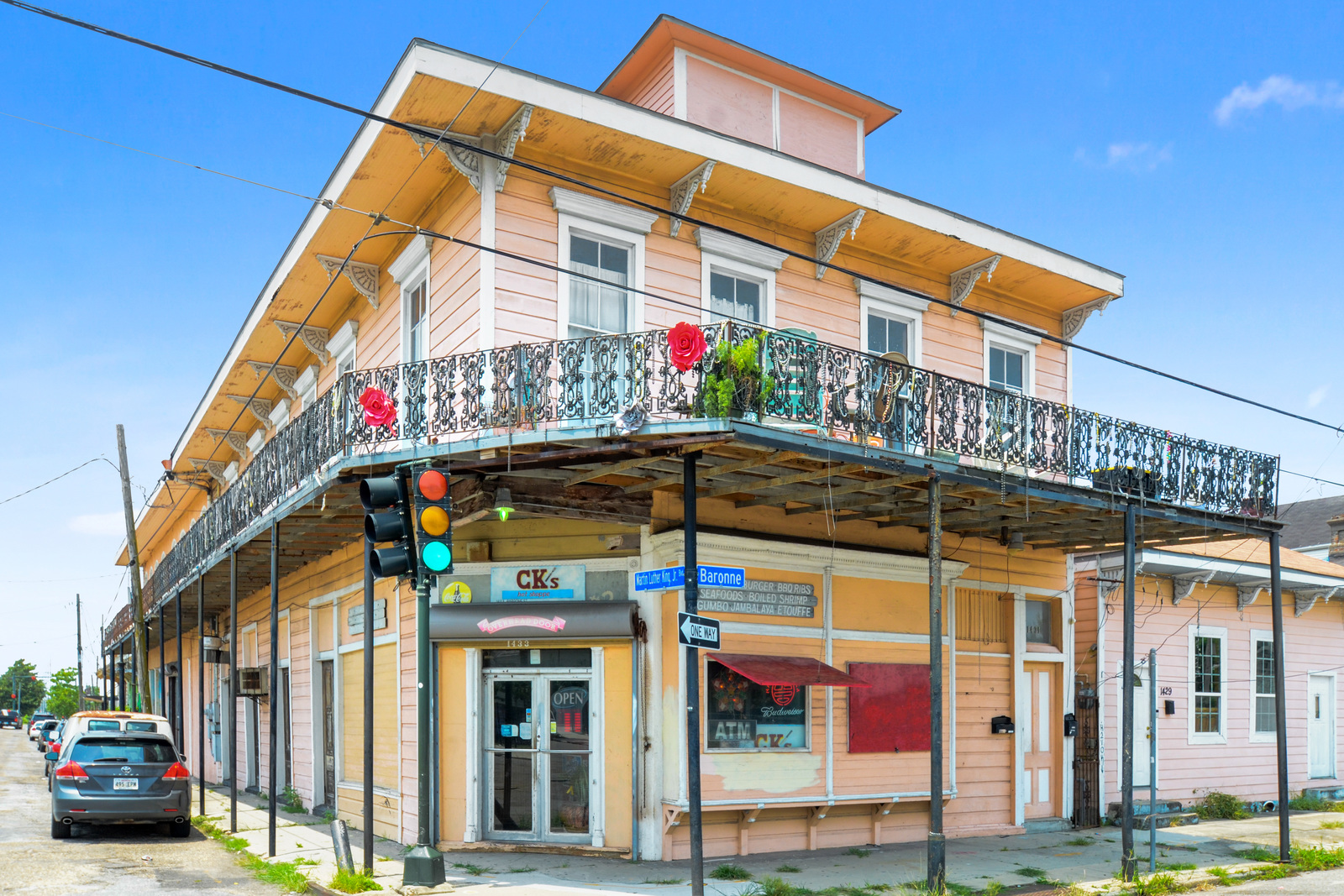 1431 Baronne St. is a classic New Orleans corner store/restaurant for lease at the signalized intersection of Baronne Street and Martin Luther King Jr. Blvd in Central City. The 4,000 SF comes complete with hood and grease trap. At just 2 blocks from St. Charles Avenue and 4 blocks from the Warehouse District, this area is undergoing a transformation with the recent sale and redevelopment plans for Brown's Dairy and OC Haley.

For additional details, see here.
---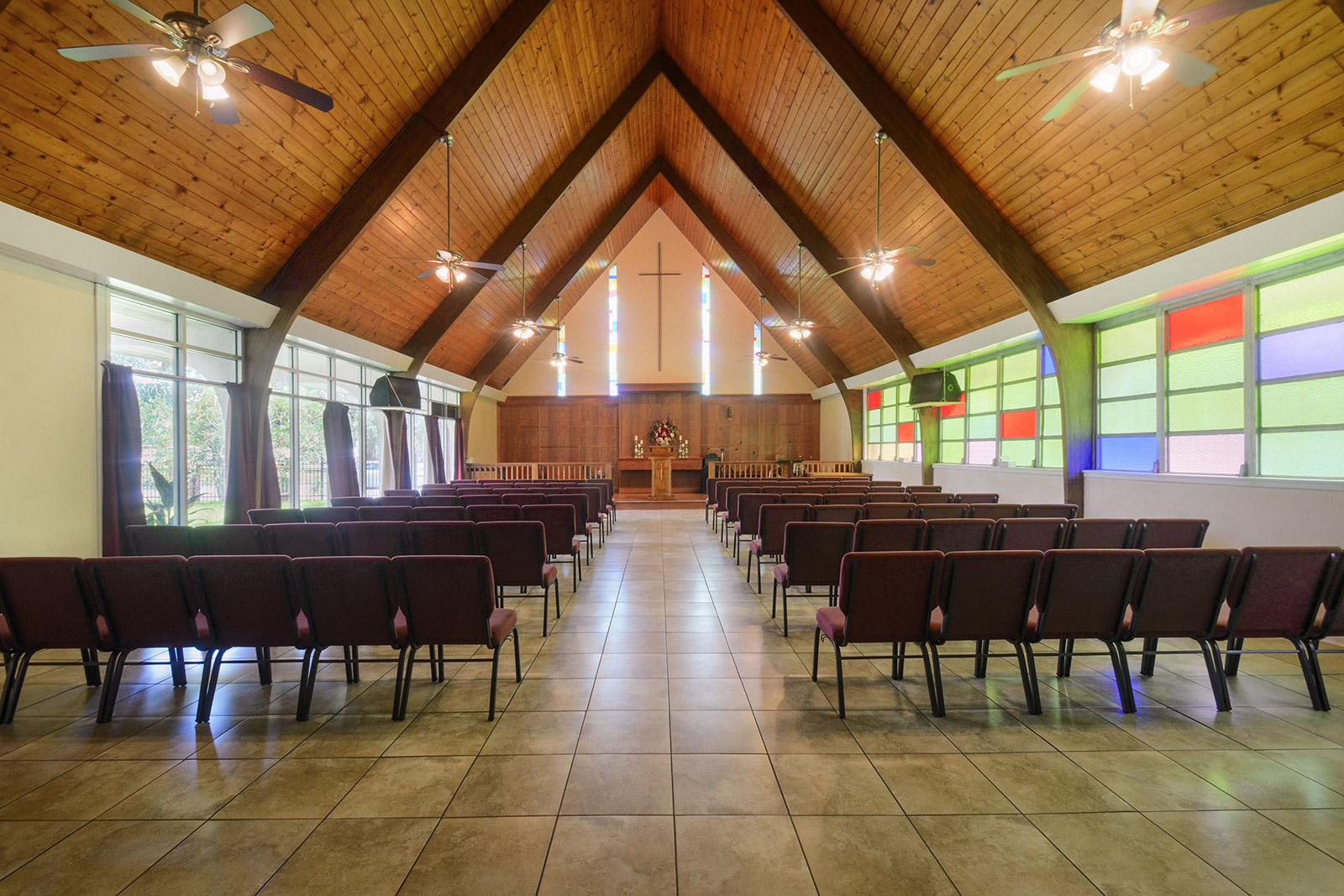 Currently operated as the Trinity-Claiborne Nonprofit Workspace and Worship Facility, with associated office and neighborhood uses, this nearly 8,000 SF building in the heart of the Lower Ninth Ward, sits on a generous plot of land with ample off street parking. The property is sold with two residential lots in the rear, 5221 & 5223 N Robertson Street, that are currently used as parking but could be independently developed into residential or multifamily use.

For additional details, see here.
---
Available: Two Former Waffle Houses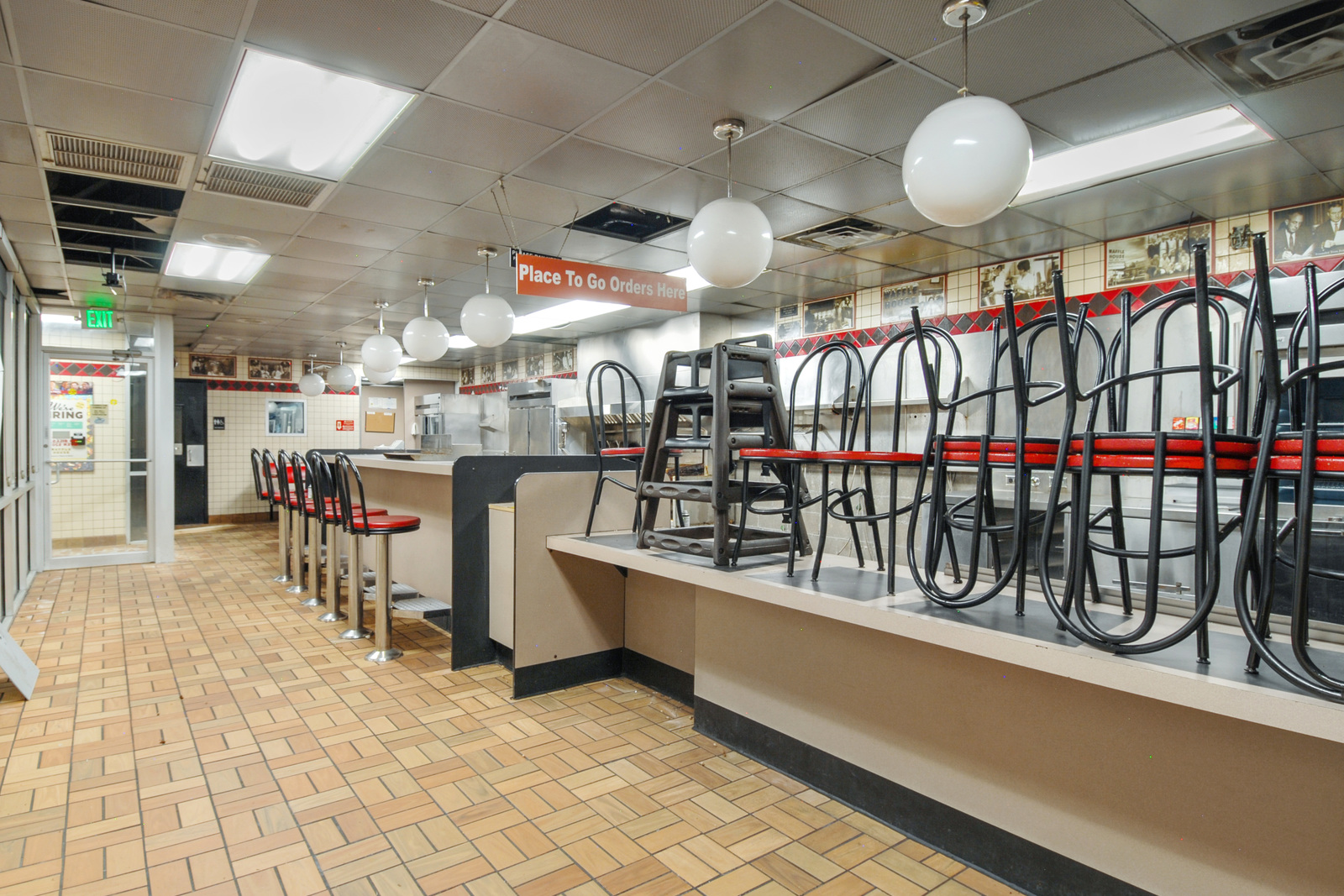 2940 Elysian Fields Ave:

The property, located on a corner just off the Elysian Fields Avenue exit on I-610, comes fully equipped as a small format quick-serve restaurant space. The property is vacant and features a full kitchen setup including hood, grease trap, walk-in freezer and cooler, and 28 off-street parking spaces.

6720 St. Claude Ave:

6720 St. Claude Avenue is a former quick service restaurant with 32 off street parking spaces. The property is immediately adjacent to Rally's and Auto Zone and benefits from excellent visibility and exposure on St. Claude Avenue in the heart of Arabi.

For additional information, see here.
---
---
Client Openings: Coming Soon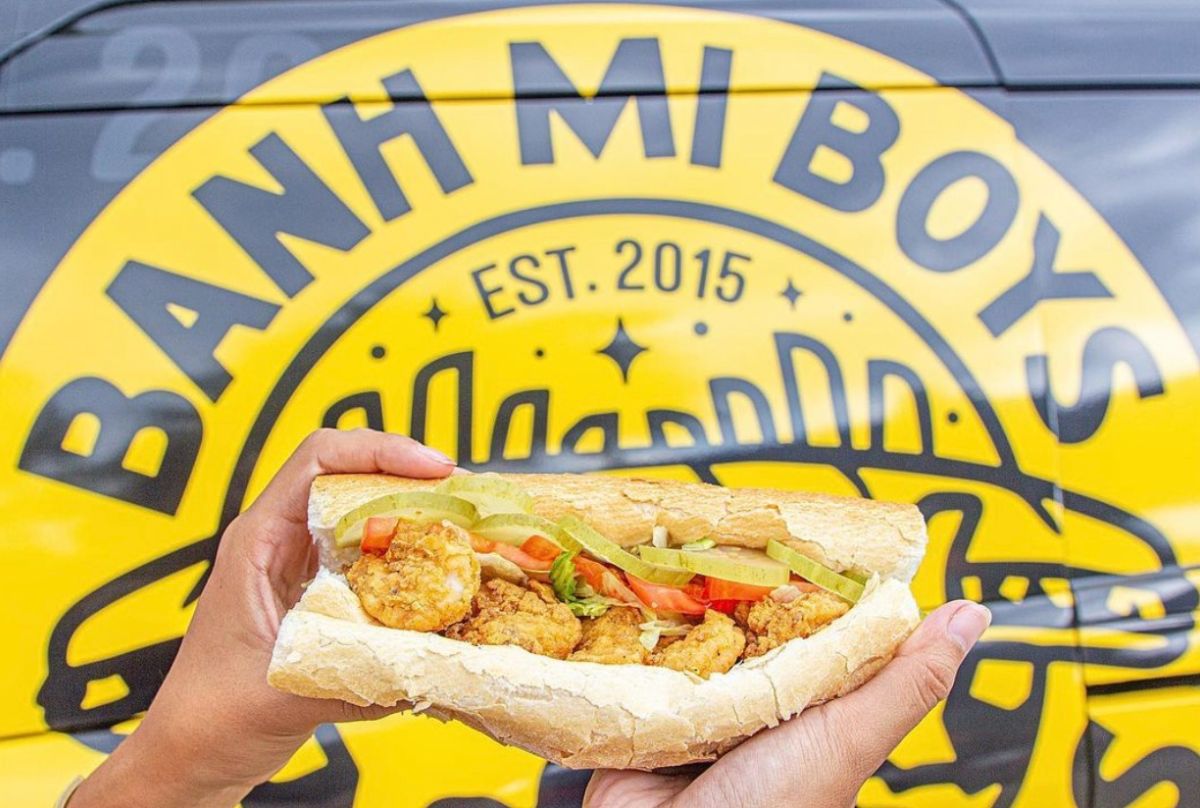 The change has come. The former Reginelli's on Magazine Street is no longer sitting empty. Banh Mi Boys have arrived to satisfy your Vietnamese po' boy cravings. This newest addition to Magazine street's restaurant row serves up flavors that will dance in your mouth and live in your dreams. Pair it with a margarita and bone-apple-tea.

Discover the menu here.
---
What We're Eating & Drinking
WE'RE EATING

FAUBOURG FARMS: ITALIAN ICE

WE'RE DRINKING

MIDWAY PIZZA: MARGARITA

[You] Can't Get No Satisfaction? Let us help you with that. We're giving five stars to Faubourg Farms' refreshing Italian Watermelon Ice, best served on the hottest of days. For the Gimme Shelter days at home, this warm weather treat is a necessity, especially when you've got a full bottle of vodka on tap. You'll be melting into your adirondack in no time.

Recipe found here.

Did you know Italians make the best margaritas? Neither did we...until we accidentally discovered an A+ Marg at Midway Pizza on Freret. Served up like a Mexican Martini, this smooth and tasty cocktail is so good it even pairs well with a hot and cheesy deep dish pizza. Lucky for you, we have the recipe. Fill your Loving Cup and enjoy.

Check out the recipe here.
---
Office Update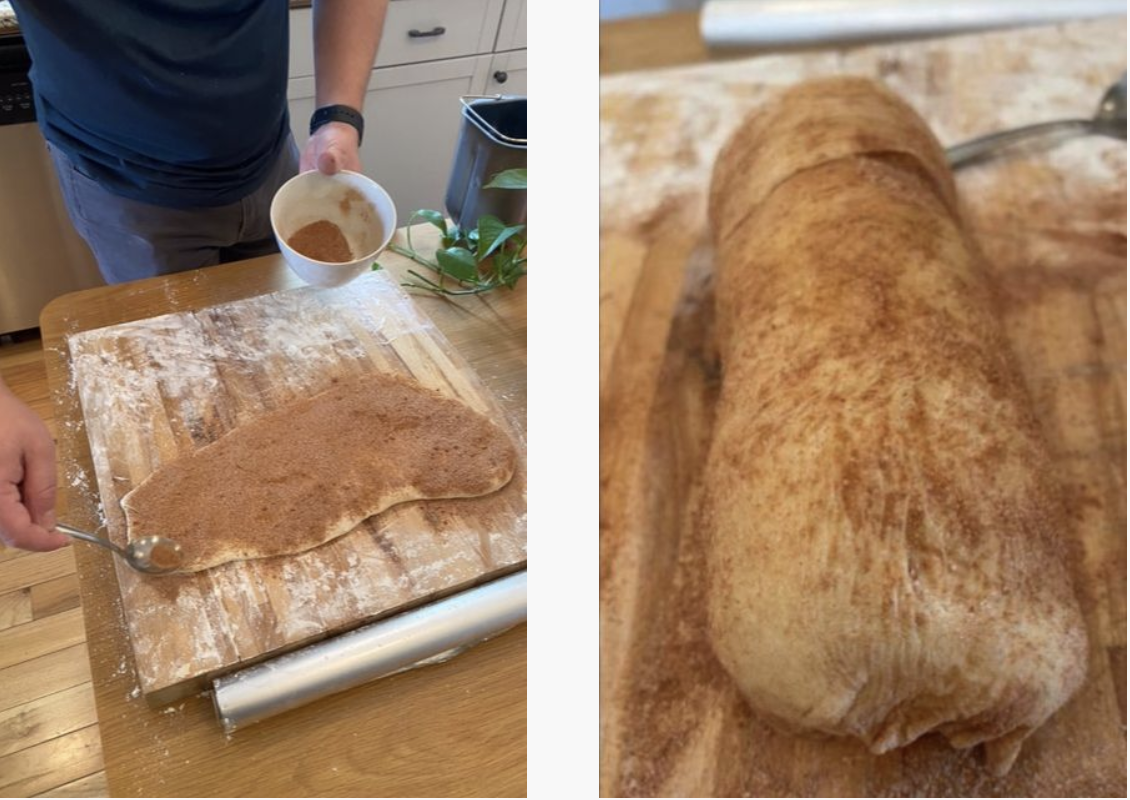 In times of despair, we seek comfort, so when Casey said "Let's Spend the Night Together and bake some bread," we just couldn't resist. Brioche, cheesy jalapeño, close-to-mall-quality pretzels, and now the delicious cinnamon treat— babka. We haven't quite reached Boulangerie status, but give us a few weeks to work out our yeast-to-baking soda ratio... and figure out the difference between baking soda and baking powder. We've ordered a real life rolling pin to replace the bottle of Casamigos we've been using in the meantime. Because, after all, what could go better with this sweet, rich, Brown Sugar-packed bread than a sinful, spicy margarita?

In case you can't Get Off Of My Cloud and the Stones are on your mind, we put together a special b+b newsletter playlist just for you.
---
#VaxDat so we can Who Dat.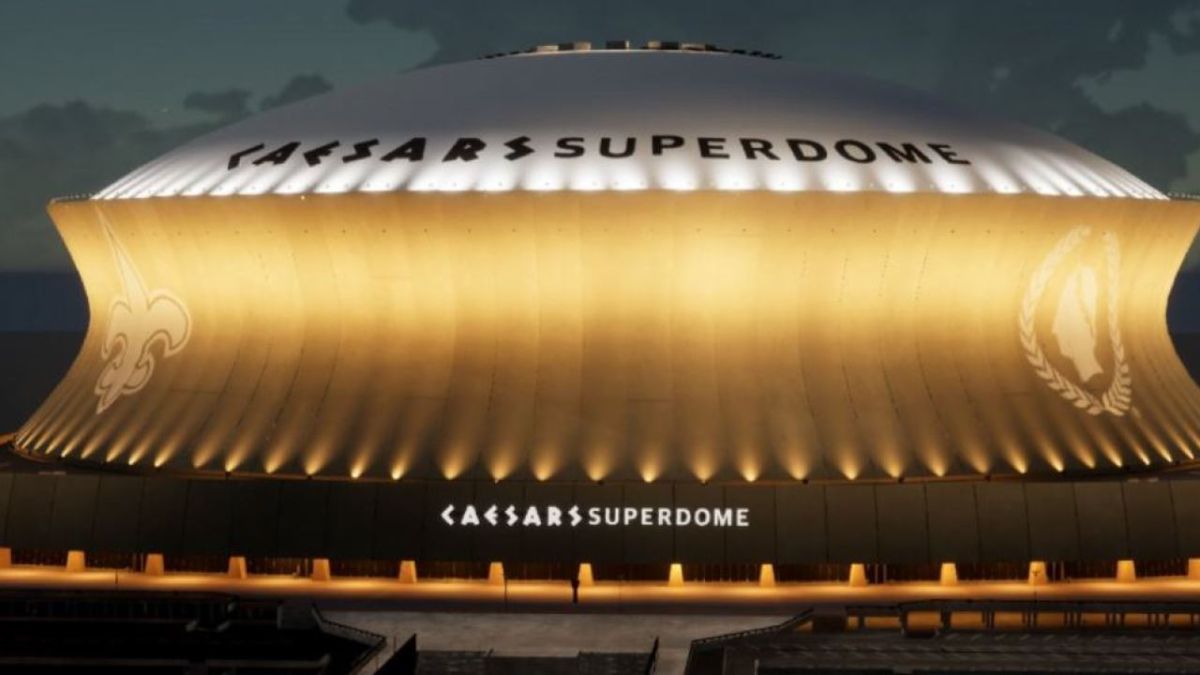 If our newsletter becomes old, generic or lame, it would be an utter shame. Speak up, help us out, that's what we're all about.



Editor-in-lady chief: Lindsay McAshan