April 2021
ben + burka Festing in Place
What's New In Real Estate & Life In New Orleans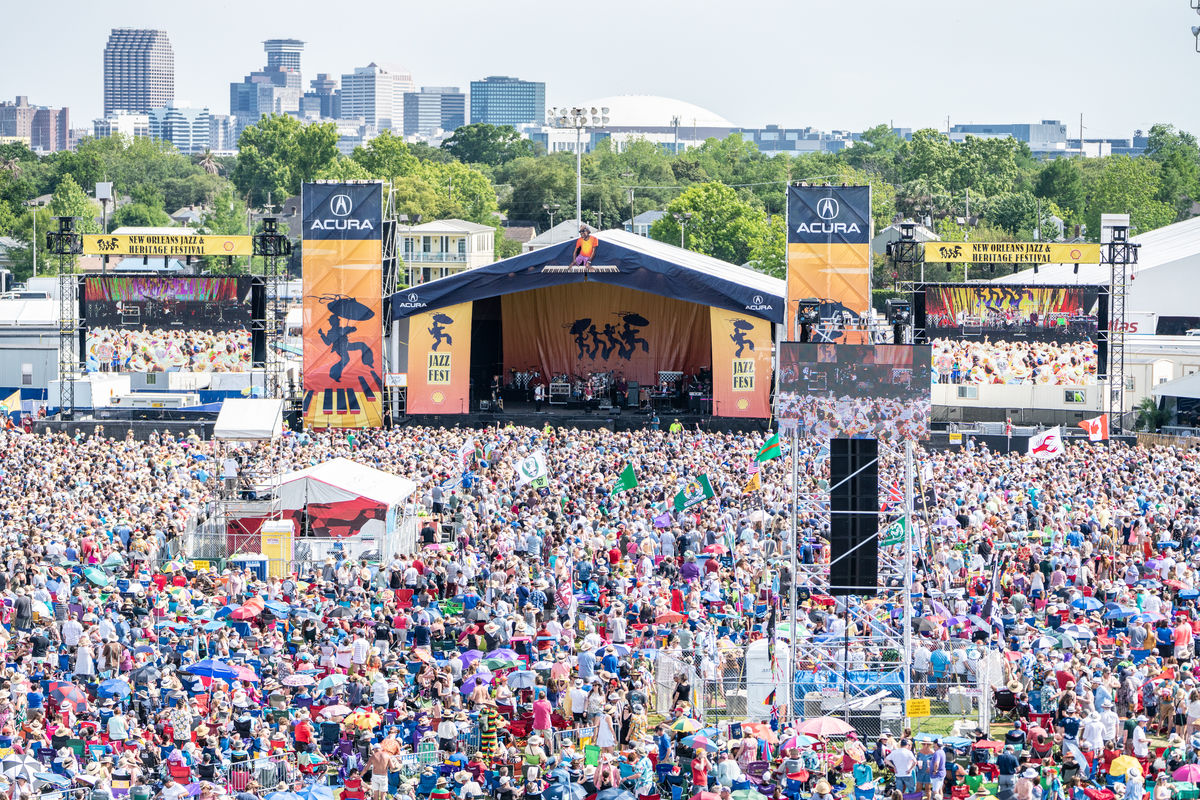 At this point, we've learned to parade in place, celebrate in place, Who Dat in place, and now we are bracing for a second year of festing in place, which we're sure to do another stellar job, keeping the positive vibes alive. The continued April showers are teeing us up for a delightful May where we hope to see an uptick in action around the city. Not sure about you, but we're pretty pumped to see shoppers out and about with tourism making its way back to NOLA. Seeing good times around the bend!

On the commercial real estate front, property sale transactions remain strong and leasing activity continues to pick up as we proceed with Phase-3 reopening of the city.
---
Featured Properties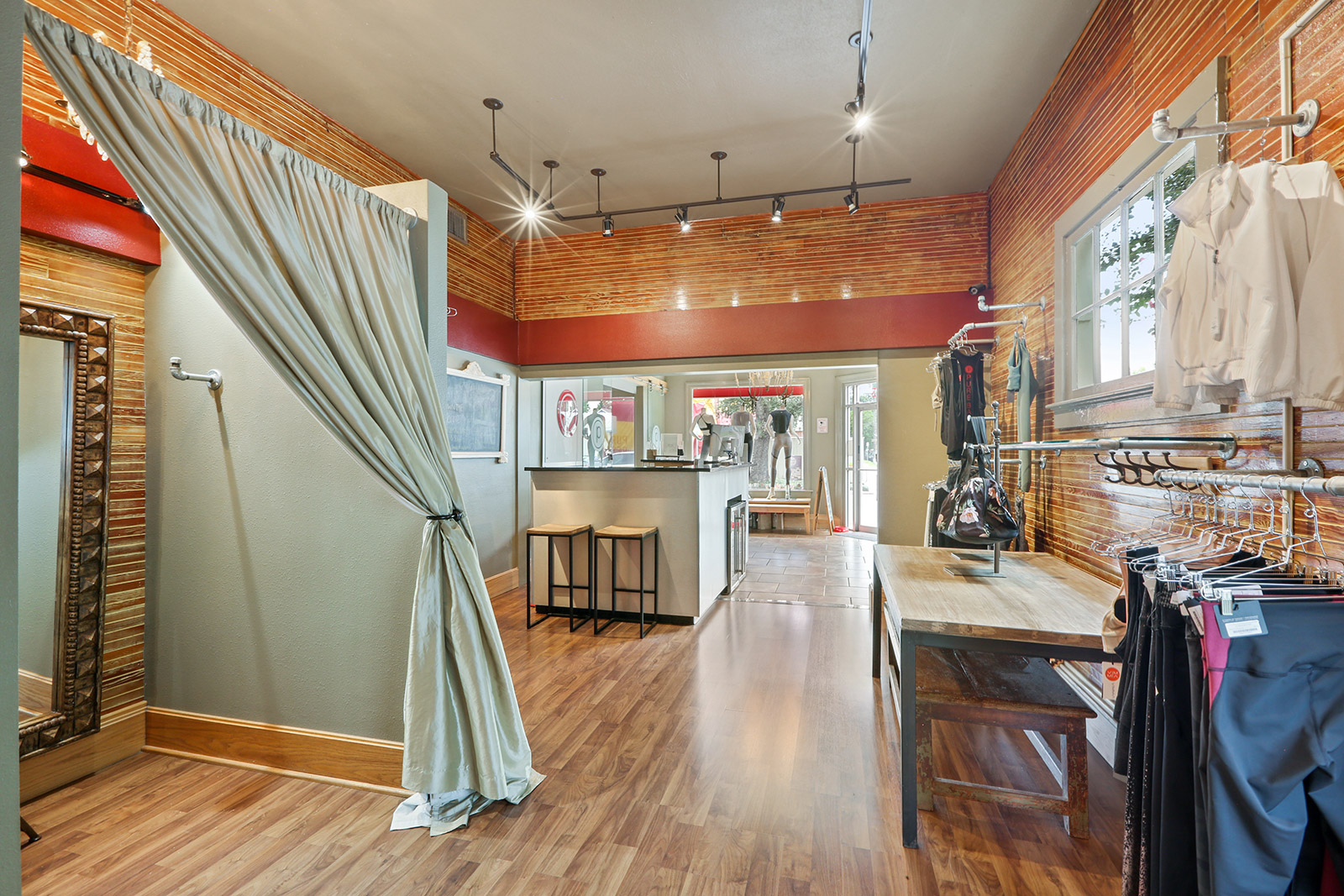 Conveniently located on arguably the greatest stretch of retail on Magazine Street, this ground floor space is positioned on the corner of Austerlitz and Magazine Streets. Previously occupied by Pure Barre, the space features two large Studio spaces, a generous reception hall, a private office, and ample storage. The layout is specifically geared toward fitness or retail use and within walking distance from top retailers and James Beard Award winning restaurants.

For more details, click here.
---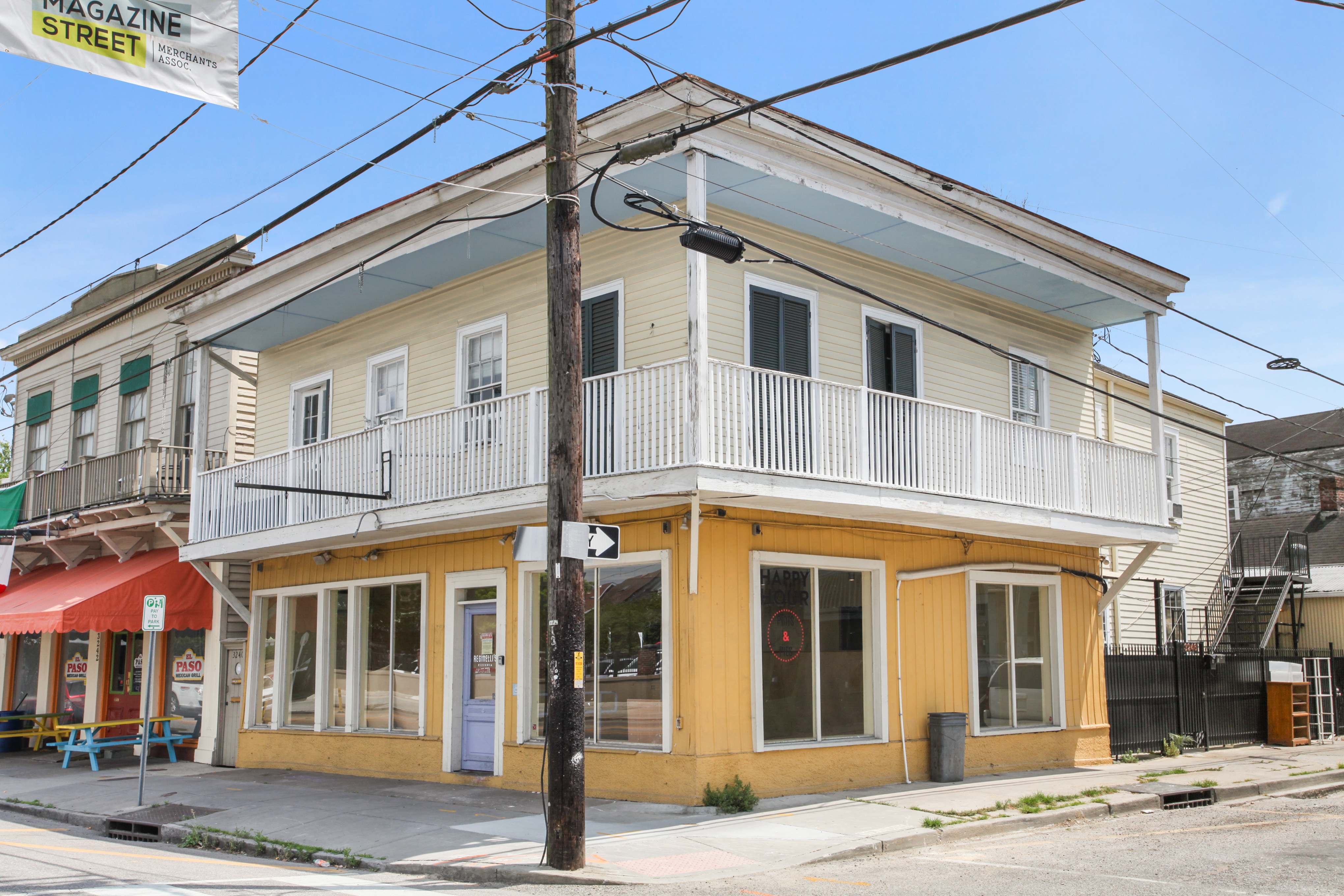 Formerly operated as Reginelli's Pizzeria, 3246 Magazine Street is an ideally located corner restaurant along the coveted Magazine Street corridor, in between the Garden District and the Irish Channel. The subject space is the ground floor of the property, totaling 2,300 sf of dining, kitchen, prep, and service space. The property is permitted for a standard restaurant with alcohol, which normally requires conditional use approval along Magazine Street.

For more details, click here.
---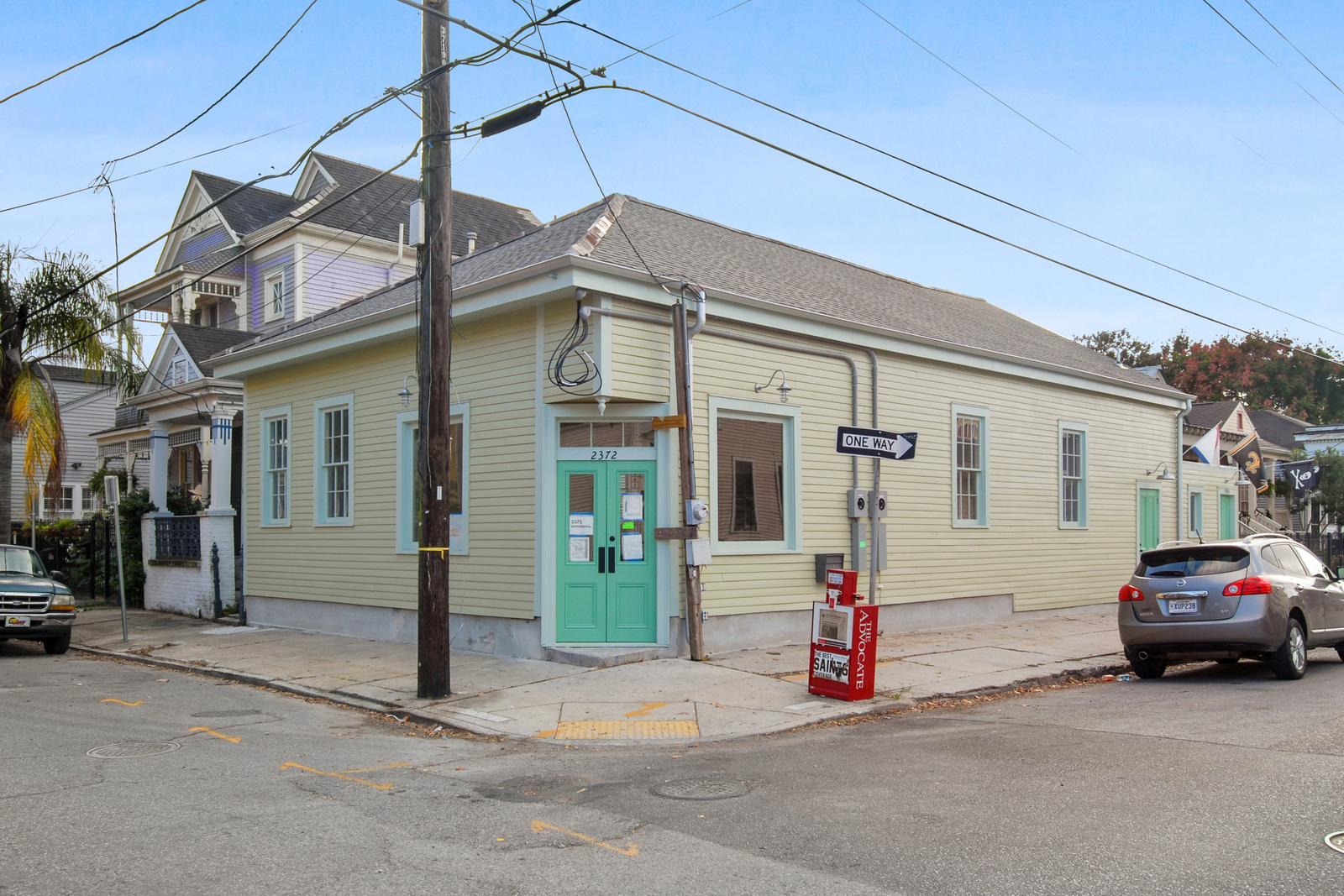 We negotiated a deal with Birdie's Food Store to secure a long term lease for this recently renovated property. They will be working to revitalize the former corner store just off Magazine Street that burned to the ground several years ago, offering snacks, essentials, and a selection of beer to go to the neighborhood.
---
---
New Client Opening
Rouses Market on Freret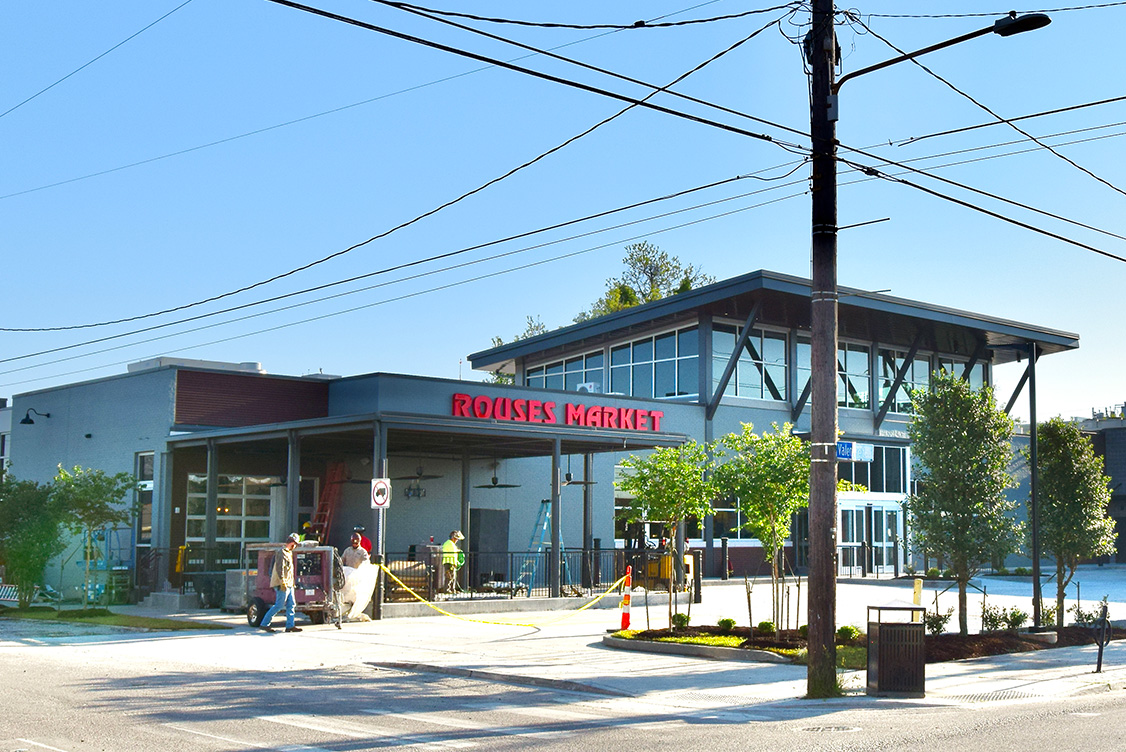 We've got the good news. Rouses Market will be opening its doors on May 26th. That's right folks, we've been excited ever since we completed putting this deal together two years ago. Take a drive by the corner of Freret and Valence, you'll see the 10,000 SF supermarket is looking nice and pretty with a decent amount of parking for added convenience. This marks the 9th Rouses location in the New Orleans area.
---
What We're Eating & Drinking
WE'RE EATING

Nicoise Salad - Fish Hawk

WE'RE DRINKING

Raw Silk - Saffron

Craving a light but satisfying fresh dish? Look no further. We've convinced Fish Hawk to share their ultra flavorful Tuna Nicoise Salad recipe and boy are we stoked. Whether you're serving up for warmer nights or a weekend lunch, be prepared for empty plates and full bellies.

See the recipe here and get to chopping.

Spring cocktails? A Friday evening has never tasted better. Saffron's tequila cocktail coined, "Raw Silk" is about as refreshing as it comes and sure to provide all the weekend vibes necessary. Try it for yourself or reserve your table on Magazine Street for the full experience.

See the recipe here.
---
Office Update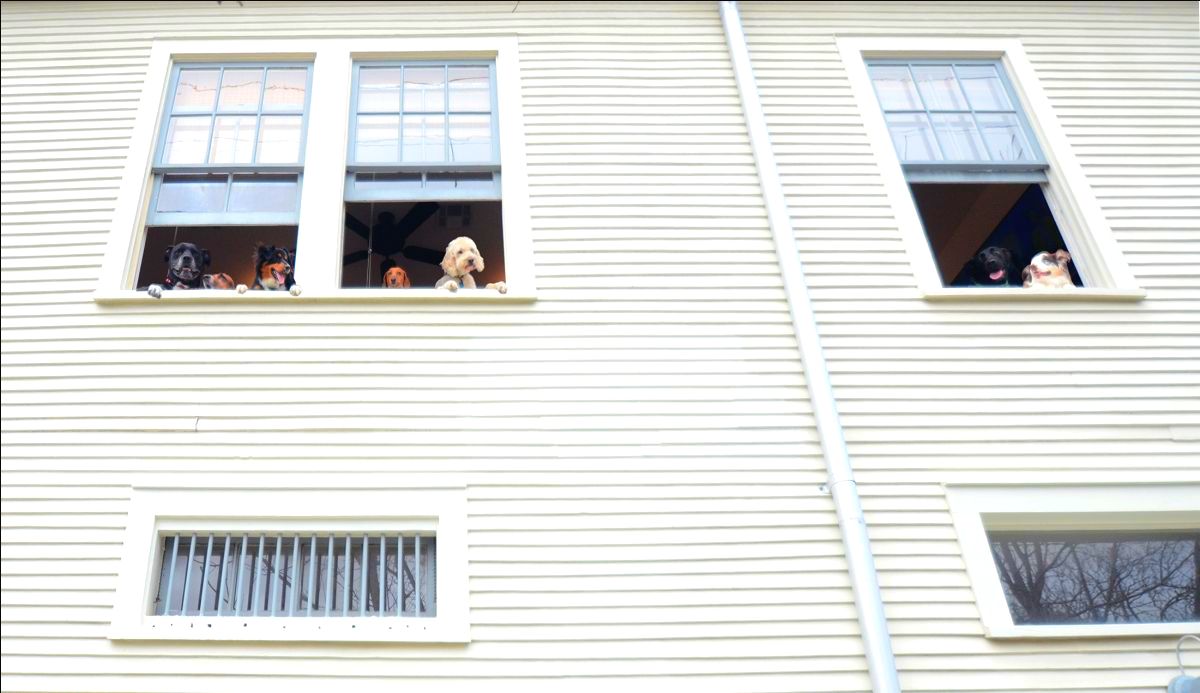 Our henchmen have eyes everywhere, and are watching the market very closely. Reach out to set up a meeting on the latest and greatest in New Orleans Real Estate. Sniffing out deals 24/7.
---
Did You Know?
Our beloved Magazine Street, stretching 6 miles and following the curving course of the Mississippi River from Canal Street to Audubon Park, offers five miles of mixed Retail, Restaurant and 19th Century Residential homes.

The street was originally named after the Spanish word magazin or almazon which means warehouse. The story goes that General James Wilkinson from Kentucky made a controversial trip to New Orleans to trade American products with the Spanish. He persuaded Governor Miro to give Kentucky a monopoly on the Mississippi River trade. Wilkinson became an official agent, and a warehouse was built for him.

It's been said that on "M Day" in 1948, Modern Magazine Street was born. The rumbling street car was removed and replaced with quieter and more comfortable trolley buses. To this day, Magazine Street remains one of the nation's most walkable streets, accessible to world famous restaurants, retail, art galleries, spas, drug stores, cleaners, hardware stores, and residential homes, combining an iconic mix of both eclectic and historic all in a long day's stroll.


If our newsletter becomes old, generic or lame, it would be an utter shame. Speak up, help us out, that's what we're all about.