December 2020
Happy Holidays from ben + burka!
What's New In Real Estate & Life In New Orleans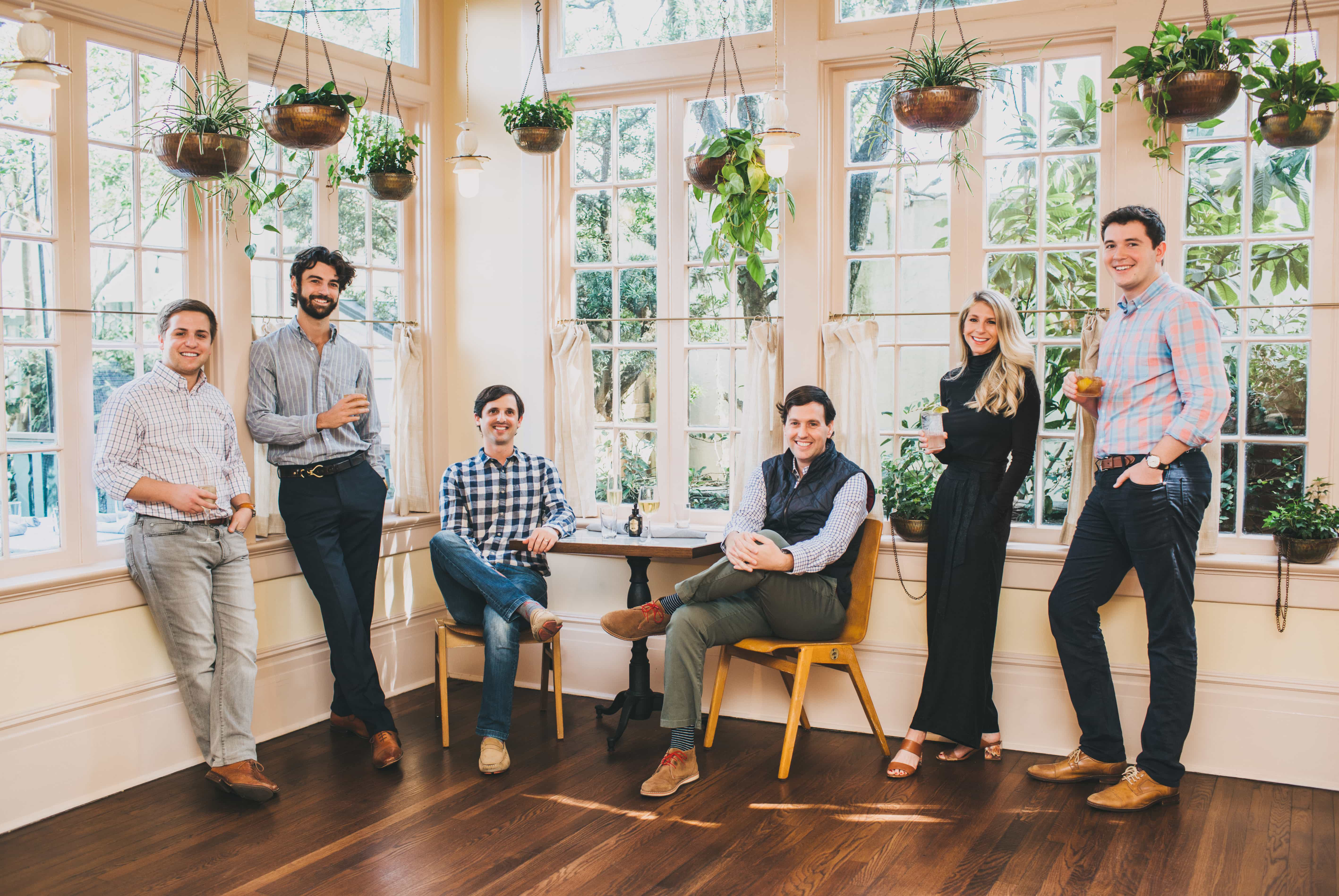 Welcome to the ben + burka monthly newsletter. If you are receiving this, we are sorry. We don't like receiving clutter either, but we hope this is different. You are on our list because you likely play an important role in New Orleans commercial real estate. Our goal with this newsletter is to provide relevant updates on properties for sale, interesting developments in and around the city and new and exciting businesses opening. We also want to provide a glimpse into the perks of calling New Orleans our home. This newsletter is no one way street. Feel free to reply and let us know if anything we are writing about is of interest or if there is specific intel we can include to make the newsletter more useful.
---
Featured Properties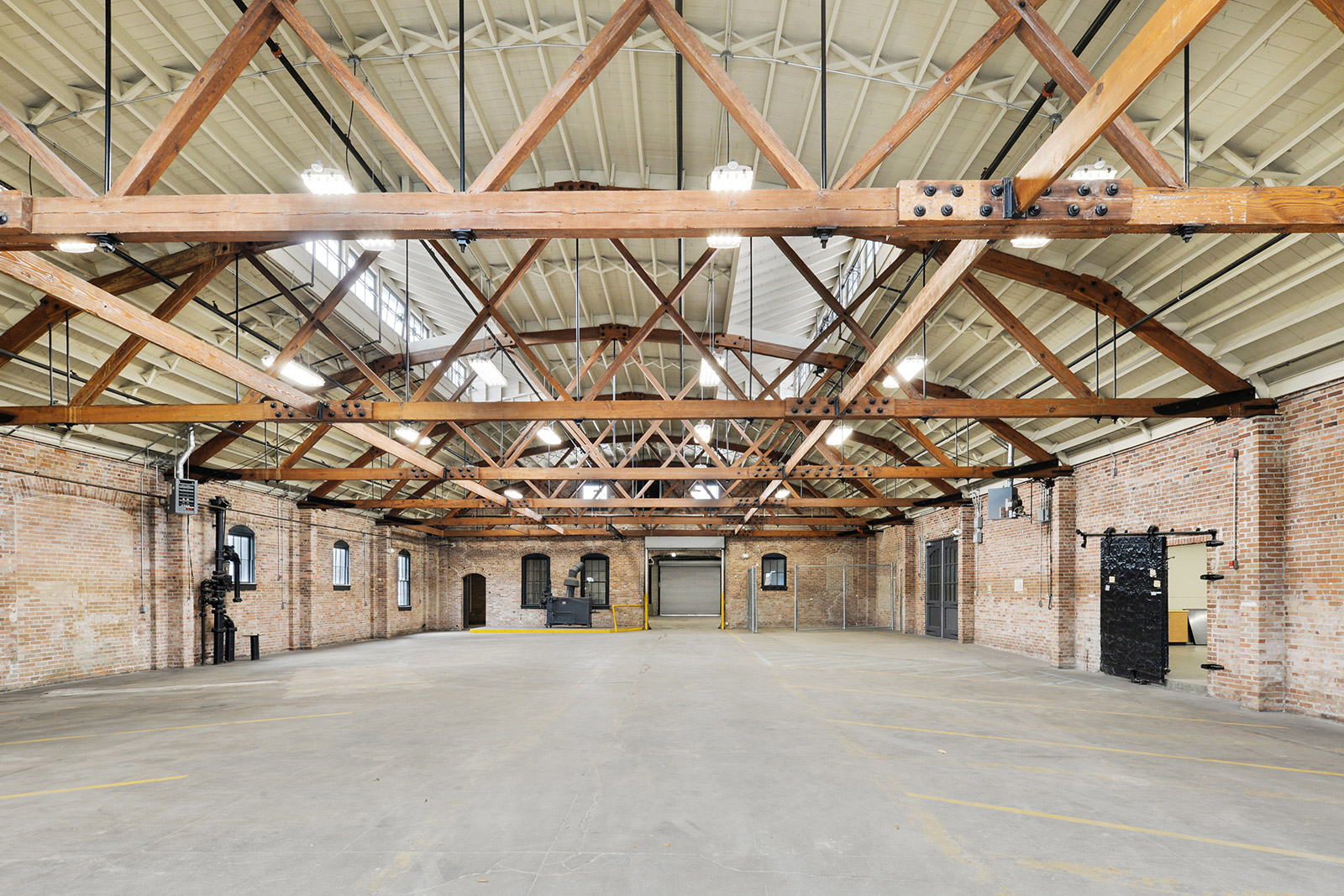 Owned and operated by AT&T for over 130 years, this historic 33,000 SF office and warehouse building offers a truly one of a kind opportunity. The building has all of its original historical details and boasts soaring high ceilings, exposed heavy timber, exposed bricks, large picture windows, and did we mention nearly 100 off-street gated parking spaces?

For all the bells and whistles, take a look at the full brochure here.
---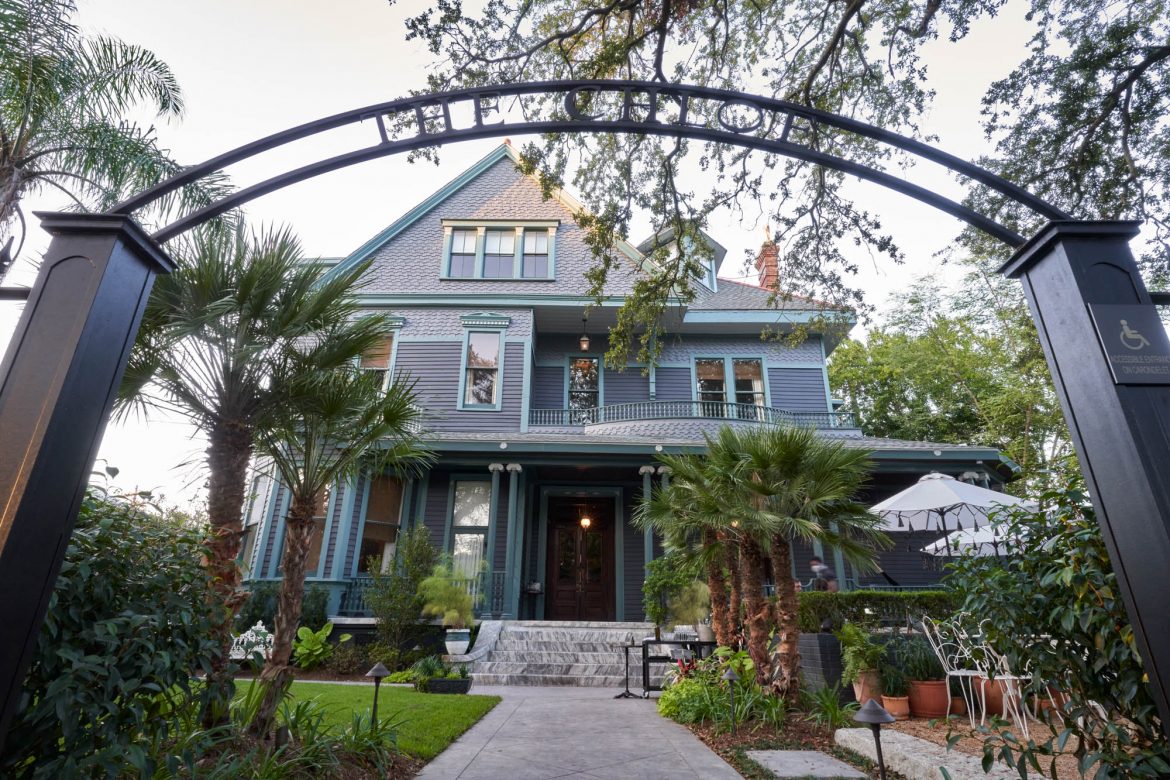 Nola's newest 14-room boutique hotel, restaurant, bar, pool and patio is now OPEN! We proudly assisted the LeBLANC + SMITH team with identifying and purchasing the beautiful 19th century Uptown mansion. Located in the heart of Uptown, this inviting oasis is loaded with intricate detail and true New Orleans character. Escape to good vibes and beautiful designs. What do they say? The cocktails are a fee, but the atmosphere is free.
---
---
What We're Eating & Drinking
WE'RE EATING

El Pavo Real - Broadmoor

WE'RE DRINKING

"The Giant Killer" - Holiday Potion

Slow roasted pork shoulder, scrambled eggs, crispy potatoes, chihuahua cheese and pinto beans wrapped in a huge flour tortilla smothered in salsa ranchera, crema, and avocado tomatillo salsa. Do we call this #Blessed? Set up your next lunch with us. We'll take you there.

Full-bodied and earthy, with two types of molasses, three types of cinnamon, nutmeg, sassafras and sarsaparilla aroma and flavors. Perfect for garnish atop egg white cocktails. Meeting with Casey? He's whipping up batches upon request.
NEW IN THE NEIGHBORHOOD

Windowsill PIES - Freret St.

OVERHEARD DOGS OF NOLA

Rueben Burka - Uptown

'Tis the season to eat pie. Southern styled, French inspired, New Orleans baked. Recently opened on Freret Street, a new brick and mortar serving up the best pies in New Orleans. Take our advice, don't just buy one. Thank us later.

"When I'm not tending to the new pride and joy of the family, Miss Celeste Aden Burka, I spend most of my time keeping the folks at the office in line. I run a tight ship and while overseeing shipping and receiving is my expertise, my top priority is to ensure cleanup of all abandoned food products. During the holidays I like to step it up a notch and act as the primary security guard for the team. Dryades St. knows me well, but don't be fooled, I know it even better."
---
PS: Looking for the free property giveaway? Inquire for details.


If our newsletter becomes old, generic or lame, it would be an utter shame. Speak up, help us out, that's what we're all about.